Thompson New Emergency Communications Chief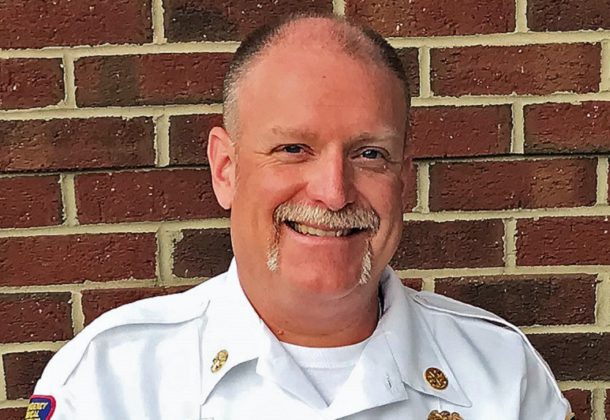 Christopher Thompson is the new chief of communications at the St. Mary's County Department of Emergency Services. In his new position he will serve as division manager, overseeing all 911/Communications Center personnel.
Mr. Thompson comes to St. Mary's County from Charles County where he had a long and distinguished career. Most recently he worked on the administration of Charles County Public Safety Communications radio system and served as lead on the telephone and communication center refresh project.
The majority of Mr. Thompson's career has been spent with the Charles County Sheriff's Office where he served as a police communications officer and fire/EMS 9-1-1 Communications. He was later promoted to assistant chief in charge of operations.
Mr. Thompson has responded to a number of national disasters, including two tours in Mississippi, serving as deputy operations chief working with FEMA during recovery and relief operations in the aftermath of Hurricane Katrina. He was also deployed during Hurricane Gustav as team lead of an ambulance strike team.
Mr. Thompson is a certified Emergency Numbers Professional, and has worked on numerous statewide committees, including the Maryland institute of Emergency Medical Services Emergency Medical Dispatch Committee and the Maryland National Capital region 9-1-1 Operation Group.
"I am extraordinarily pleased to have Chris join our team," said Stephen Walker, emergency services director. "He will be a great asset as we move forward in professionalizing our center and working to improve services to our community and first responders whom we support."
A St. Mary's County native, Mr. Thompson is married and has two sons.
To learn more about Lexington Park, visit the St. Mary's County Community Development Corporation's Leader member page.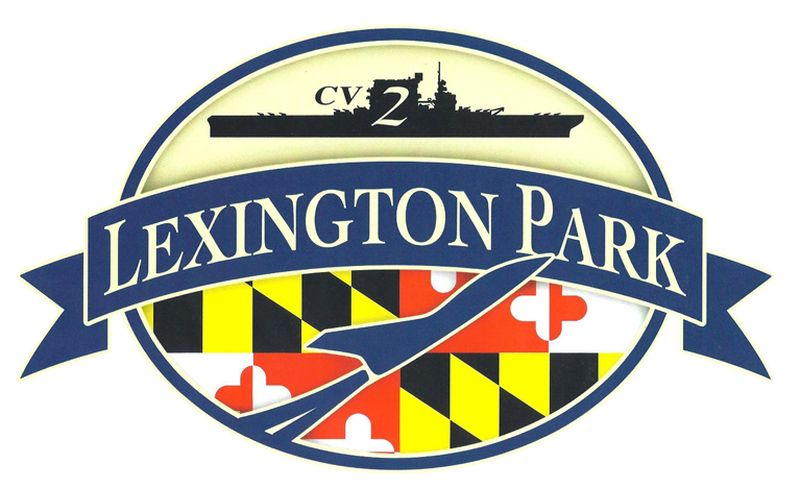 St. Mary's County Community Development Corporation
46940 South Shangri-La Drive, Suite 7
Lexington Park, MD 20653
301-863-7700