'The Game's Afoot' at Three Notch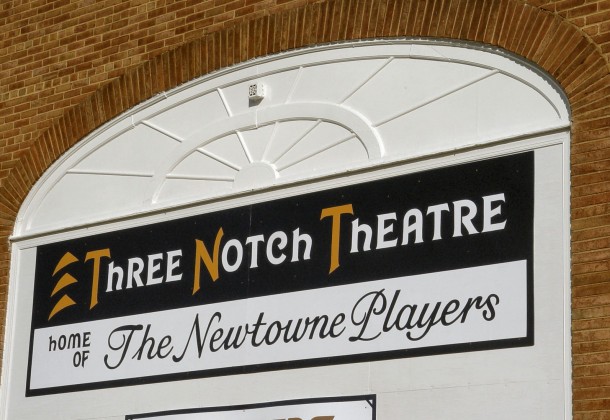 The Newtowne Players will perform "The Game's Afoot/Holmes for the Holidays," a comic, festive whodunit, Dec. 2 through Dec. 18 at Three Notch Theatre at 21744 South Coral Drive in Lexington Park MD.
The play will be directed by Jenny Carnahan.
Tickets will be $15 for adults; $13 for seniors, students and military; and $10 for children younger than 12. Thursday prices are $10 for all seats. Tickets may be purchased at www.newtowneplayers.org, and reservations may be made by calling 301-737-5447. There is different ticket pricing for musicals.
The Newtowne Players put on several plays and musicals each year. The group's website says its mission is to give Southern Maryland residents a place to explore their interest in theater, whether they want to be on stage or behind the scenes doing make up, lighting and sound, costume design, or any other capacity. The group works to bring a variety of theatrical experiences to the community and make it affordable for residents to attend.
The Newtowne Players theater group is a 501(c) (3) non-profit organization.
For more information about scheduled shows, membership, sponsorship or ways to volunteer, visit the group's website, listed in the first paragraph.
"Dial M for Murder," directed by Wade Thompson, will be presented Feb. 10 through 26, 2017.
"Over the River and Through the Woods" will be directed by Thomas Esposito from April 7 through May 7, 2017. There is still time to audition for the show. Auditions will be held at 6:30 pm Dec. 5 and 6:30 pm Dec. 7.
May 26 through June 4 will bring "A Night on Broadway: Sight, Sound, and Song" directed by Thomas Esposito and Diane Trautman.
For more about Lexington Park, visit the community's Leader member page.
46940 South Shangri-La Drive, Suite 7; Lexington Park, MD 20653;
301- 863-7700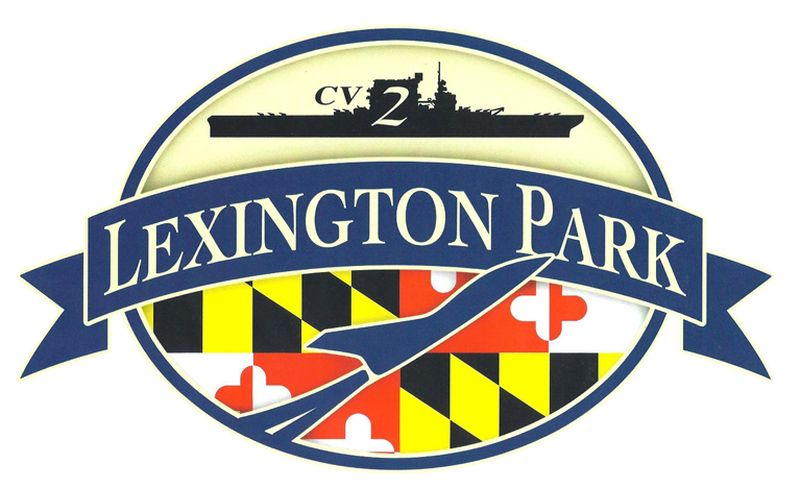 Lexington Park news is SPONSORED BY