Text to 9-1-1 Service Contract Approved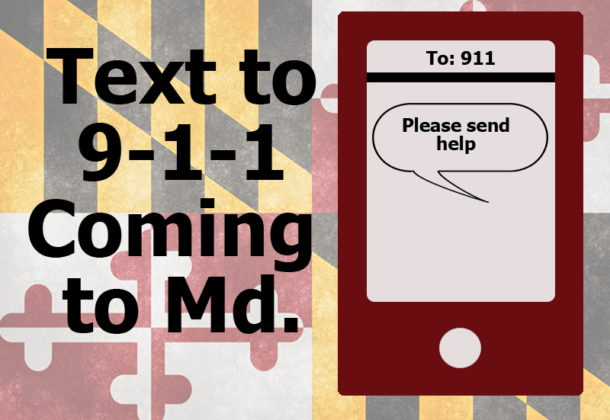 The state of Maryland has approved a service contract with ComTech/TCS Telecommunications Corporation to provide Text to 9-1-1 service in the state. Gov. Larry Hogan announced the contract approval in February, making it possible for 9-1-1 centers in the state to implement the system and receive 9-1-1 messages as text messages rather than just phone calls.
The contract outlines two years of service with the 9-1-1 centers in places like St. Mary's County, while the county works on major improvements and enhancements to the current system. The text message service is expected to revolutionize the way 9-1-1 calls are received in all of the state's 23 county-operated centers, plus the city of Baltimore. The enhancement initiatives are known as Next Generation 9-1-1 and have been the focus of Maryland's 9-1-1 community for the past two years.
At the moment, Frederick County is the only county in Maryland that can receive text to 9-1-1 messages. They have been doing so since 2015 as part of a pilot project to evaluate the system in Maryland.
"St. Mary's County is excited about the ability to implement this new service and is very appreciative of the efforts made by the state of Maryland," said Steve Walker, acting director of emergency services. "This exciting new technology will provide 9-1-1 centers with the ability to establish a 'text only' conversation as well as enhance the opportunity for people with verbal and auditory challenges to easily seek emergency help from their 9-1-1 Center."
For more information regarding text to 9-1-1 in St. Mary's County, talk to Walker at 301-475-4200, ext. *2121.
To learn more about Lexington Park, visit the St. Mary's County Community Development Corporation's Leader member page.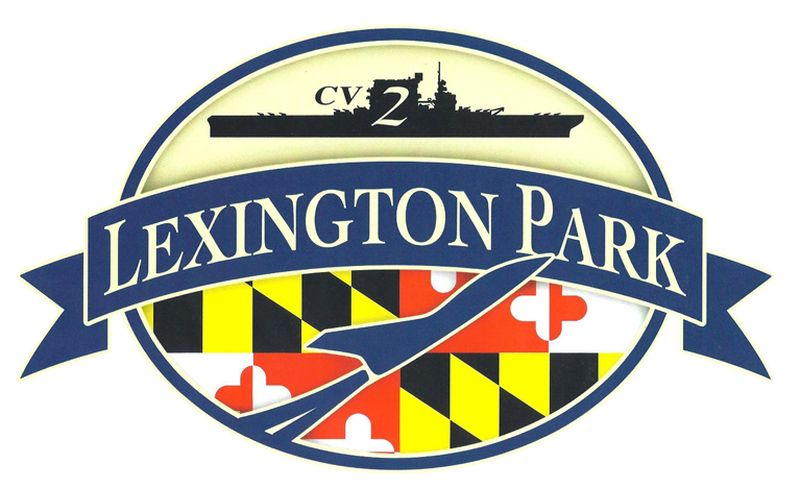 St. Mary's County Community Development Corporation
46940 South Shangri-La Drive, Suite 7
Lexington Park, MD 20653
301-863-7700