No New Tailhook for F-35C?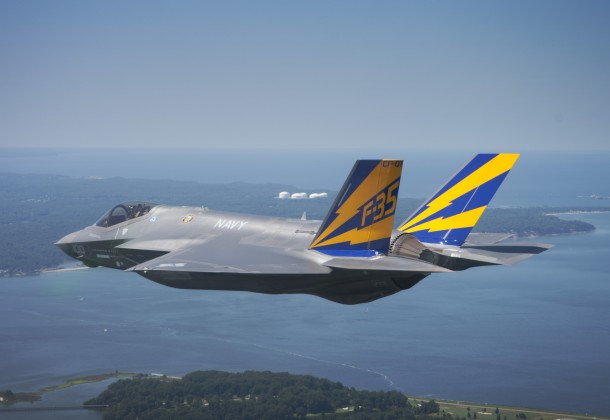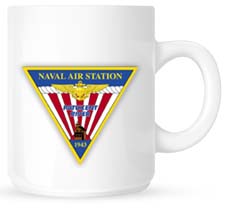 Welcome to Morning Coffee, a robust blend of links to news around the Internet concerning Naval Air Station Patuxent River, NAVAIR, the Pentagon and beyond. The Leader provides this link feature as a survey of the news and announcements affecting the local military economy. The opinions expressed here do not necessarily reflect those of the Leader's owners or staff.
The Star-Telegram reports that the eight nations that have agreed to buy the Joint Strike Fighter, necessary to keep the plane's production costs down, have had a meeting and are re-assessing their orders. Britain's purchasing plans are in turmoil, according to the Guardian, as the UK government is pondering a switch back to the F-35B. Forbes reports that Japan is threatening to cancel its order. Time reports that the Inspector General is looking into the high failure rate of F-35B parts. And Lockheed says it will not be lengthening the F-35C's tailhook (subscription required), according to Inside Defense.
Time argues that the Reaper drone may not be more cost-effective than manned attack aircraft.
According to DelMarVa Now, Somerset County residents are getting concerned about what offshore power windmills will do to their property values, even if they aren't concerned about Pax River's radars.
China increases its defense spending by double digits, Defense News reports.