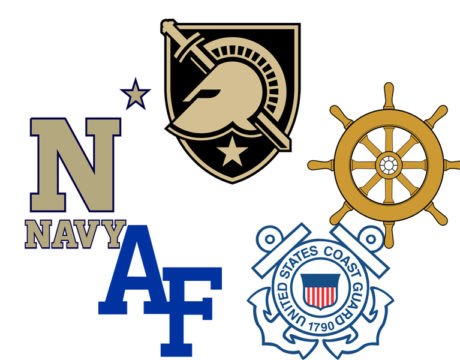 Congressman Steny H. Hoyer (Md.-5th) has announced the names of 14 Fifth District students who have been appointed to the United States Service Academies.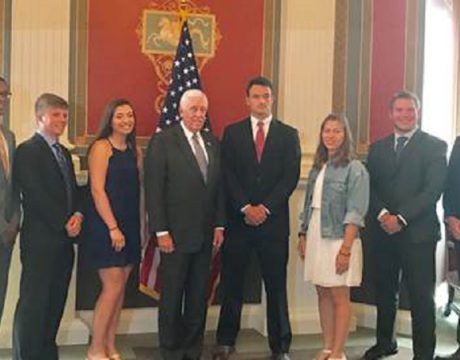 Eleven students from Maryland's 5th District have been nominated to attend US service academies by Congressman Steny H. Hoyer. They were honored at a reception June 20 at the Library of Congress.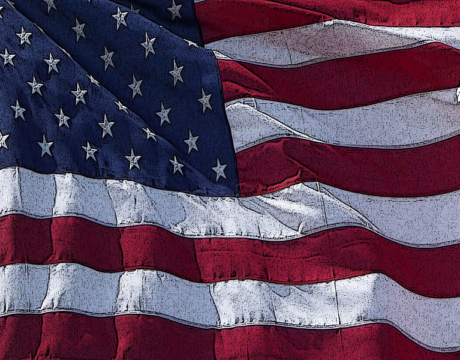 The annual Military Service Academy Forum at Show Place Arena in Upper Marlboro was held for 5th District students and their parents to learn about admission to the five US service academies.