Hoyer Hosts Annual Military Service Academy Forum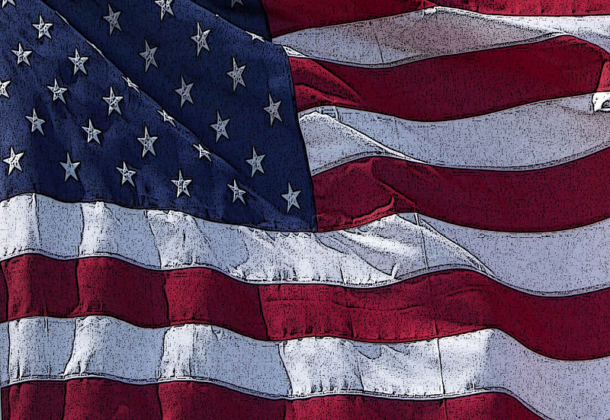 This year Congressman Steny H. Hoyer (D-MD) hosted the 35th annual Military Service Academy Forum at the Show Place Arena in Upper Marlboro, MD. The forum is an opportunity each year for 5th District students and their parents to learn about applying for admission at the five US service academies.  
"Every year, I'm proud to nominate exceptional students who have demonstrated a strong work ethic and sharp intellect to our nation's service academies," Congressman Hoyer said. "Attending a service academy will provide students with a solid education and skills in leadership, as well as the opportunity to serve our country.  Now more than ever, we need our nation's most capable young people to contribute to addressing the challenges we face."
 "Those who attend service academies or serve in the armed forces will be the future military and civilian leaders of our country, and they will learn critical lessons in leadership," he continued. "We interviewed 92 candidates last year and nominated 40 to the four service academies that require nominations. To date, 16 of those 40 nominees have been offered appointments. I thank them for their commitment to serving our nation, and I want to express my gratitude as well to the Fifth District Service Academy Selection Board for giving their time and careful consideration throughout this process."
 Maj. Herman Bulls Jr. of the U.S. Military Academy at West Point served as the keynote speaker.
Students in attendance had the opportunity to speak directly with college ROTC coordinators, admissions personnel, military recruiters, and members of the Fifth Congressional District Academy Selection Board.
There are five service academies in the US which offer young men and women a free college education at highly ranked, nationally recognized academies, while preparing them for an officer's commission in the armed forces. The Air Force Academy, the Merchant Marine Academy, the Military Academy at West Point, and the Naval Academy all require a nomination from an authorized nominating source. The Coast Guard Academy is the only one of the armed forces service academies that offers appointments on the basis of an annual nationwide competition; there are no congressional nominations.
Acceptance at an academy involves a five-year active duty commitment. If a student does not graduate, different consequences will apply, depending upon the conditions of the resignation or removal, and when either occurs.
Competition for appointments in the 5th District is very keen. Therefore, students are encouraged to start the application process during the late spring of their junior year by contacting Congressman Hoyer's office and by applying through all available sources. These include US Senators Barbara Mikulski and Ben Cardin, the vice president and through the branch of service, if you are the child of a deceased or disabled veteran.
For more information, contact Hoyer's Waldorf District Office at 301-843-1577 or email [email protected].
For information about House Democratic Whip Steny H. Hoyer, visit his Leader page.