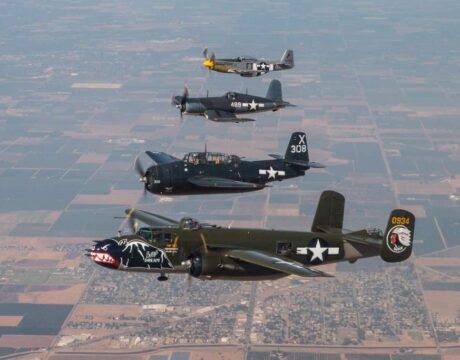 Watch the video of 14 World War II-vintage warplanes arriving at Joint Base Pearl Harbor-Hickam, two weeks before the warbirds will take to the sky for a series of aerial parades over Oahu to commemorate the 75th anniversary of the end of World War II.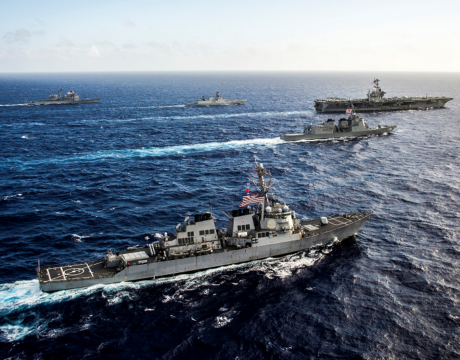 The US Pacific Command has a new name. It will now be called US Indo-Pacific Command in the latest move to counter Chinese economic and military pressure in the region.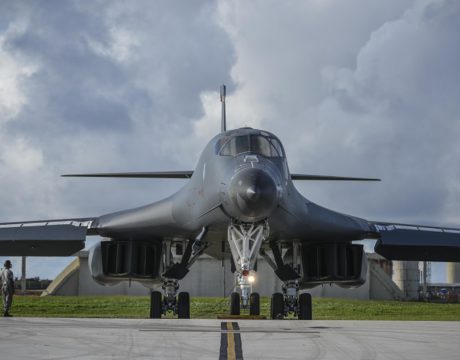 The US national security adviser says the US is taking action to resolve the nuclear threat from North Korea without resorting to military action, adding that the administration is prepared to deal militarily if necessary. Despite some challenges, the bomber fleet is ready, an Air Force official said.