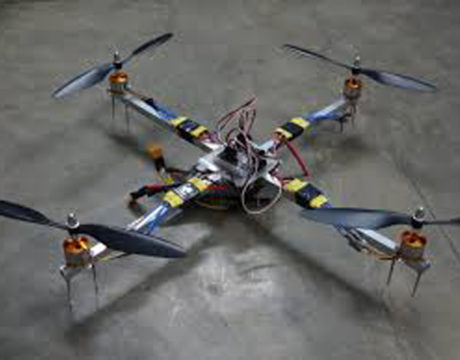 The next session of The Patuxent Partnership's UAS/Quadcopter Initiative will be held March 11 from 1:30 to 4 pm, at the Lexington Park Library.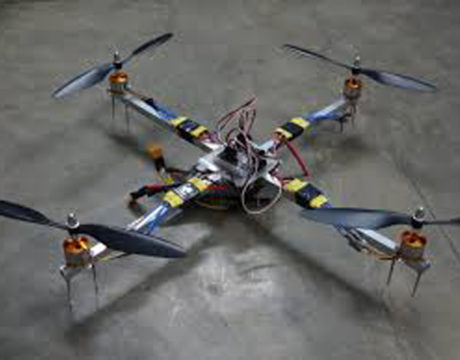 The Patuxent Partnership has initiated a UAS/Quadcopter Initiative in St. Mary's County for high school students, using a STEM-for-All grant from the Office of Naval Research. The initiative will provide information and resources for students who have created Quadcopter teams.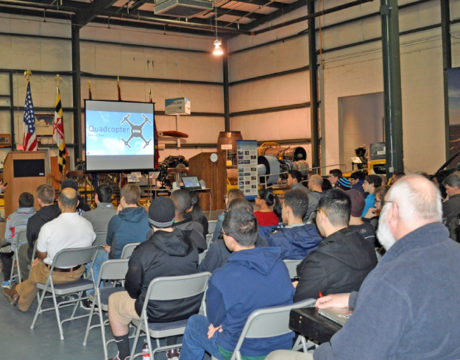 Early in December, more than 75 Southern Maryland students, mentors, coaches, and parents gathered at the Patuxent River Naval Air Museum to learn about a new quadcopter program, initiated by The Patuxent Partnership, for local high school students.