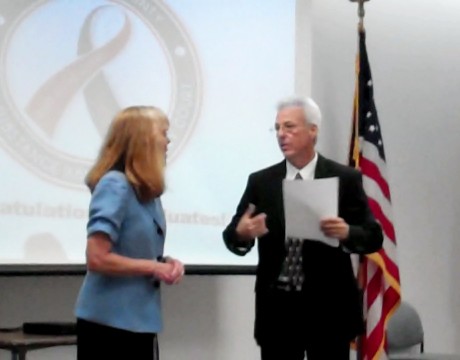 Formerly known as Adult Drug Court, the loss of federal funding has prompted formation of a citizen committee to seek replacement funding sources.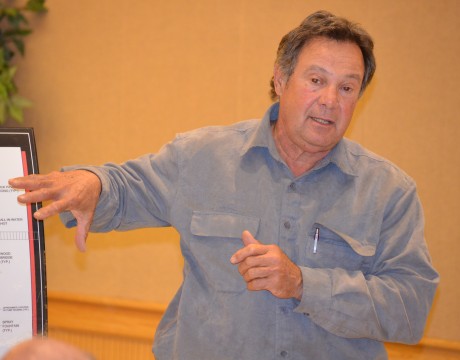 St. Mary's Golf Center shares a "future vision of the ultimate possibility."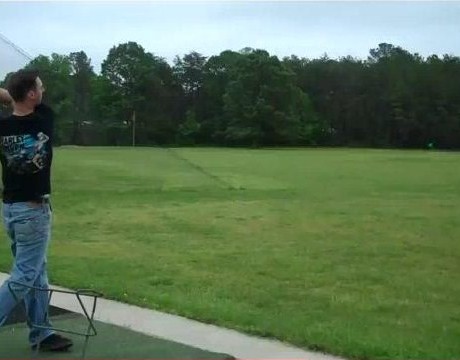 Need something to do on a sunny weekend? Try hitting a few balls at St. Mary's Golf Center on Great Mills Road in Great Mills.