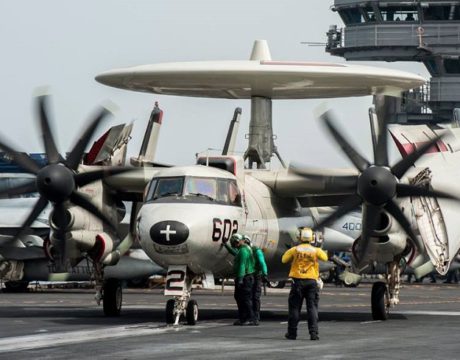 The first US aircraft carrier of Trump presidency entered the Persian Gulf last week. The USS George H.W. Bush's overall mission is to provide a base for airstrikes against the Islamic State group.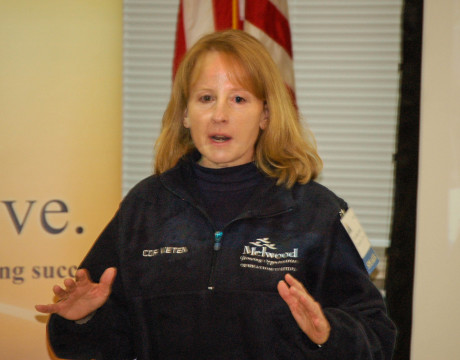 Bottoms-up help from local communities offer a way forward for wounded warriors.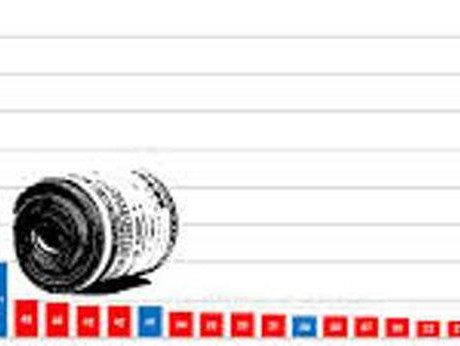 The defense budget is expected to slightly decline through 2016 then gradually increase until 2021.