No Sequestration Cuts This Year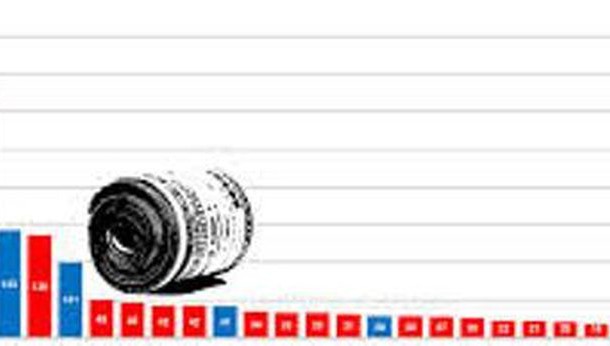 Morning Coffee is a robust blend of links to news around the internet concerning the Naval Air Station Patuxent River economic community. The opinions expressed here do not necessarily reflect those of the Leader's owners or staff.

No sequestration cuts this year, reports Federal News Radio. Again in 2015, Congress and the White House approved a budget that will not require additional cuts. The defense budget is expected to slightly decline through 2016 then gradually increase until 2021.
A DoD operational test and evaluation report released last week gave an overall nod to the F-35 progress in 2014, reports IHS Jane 360, in spite of the "catastrophic" engine fire; however, schedules slipped and software adjustments continue.
The internet will "disappear" by virtue of ubiquity, and will create more tech jobs, says top management at Google, Facebook and Microsoft and Vodafone, reports Profit.NDTV.com.
The Navy received its first eCASS (electronic consolidated automated support system) out of an initial order of 38,  reports Naval Technology. Plans are to deploy 342 stations, putting eCASS on every aircraft carrier and intermediate maintenance depots. The eCASS facilitates electronic component repairs at sea.
DARPA seeks ideas to launch a flock of drones working with one another and piloted by a single operator,  reports Defense One.
Sonny Fann and Capt. Jim Litsch of NAVAIR's Wounded Warrior Program received Patriotic Civilian Service Awards for epitomizing "the Army Wounded Warrior motto, 'Whatever it takes,'" said Col. David Oeschger, Army Wounded Warrior Program director, Army Warrior Transition Command, reports The BayNet.
The First Command Financial Behaviors Index® reveals  more than half of middle-class military families feel confident their financial situation will improve in the next year, reports Insurance NewsNet.
Southern Maryland based MIL Corp. goes from sub- to prime, reports The Enterprise.