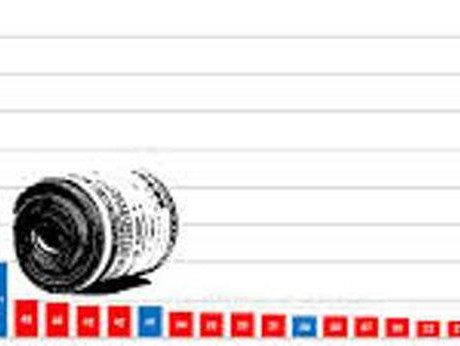 The defense budget is expected to slightly decline through 2016 then gradually increase until 2021.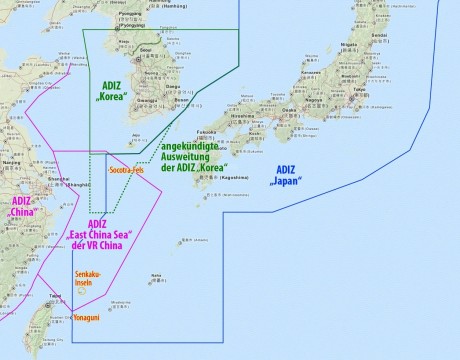 Pentagon leaders say a returned emphasis on R&D is necessary for the US to maintain its competitive edge as a tug of war continues between them and the services still looking to fill near-term needs.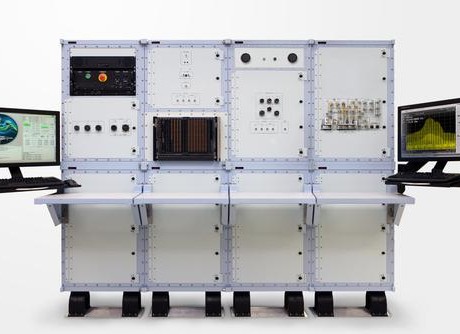 eCASS scheduled to replace the Navy's aging aviation support mainframes.