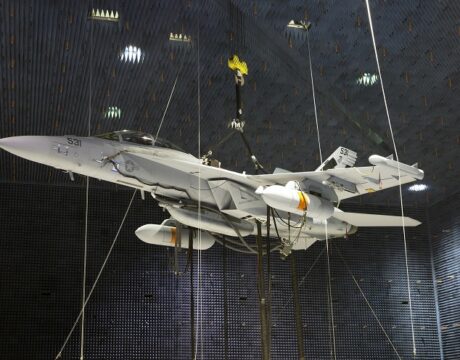 The Naval Air Systems Command at NAS Pax River is continuing its work on the Next Generation Jammer-Low Band pod for the EA-18G Growler. Get a quick peek inside the anechoic chamber, where testing for the prototype system was conducted.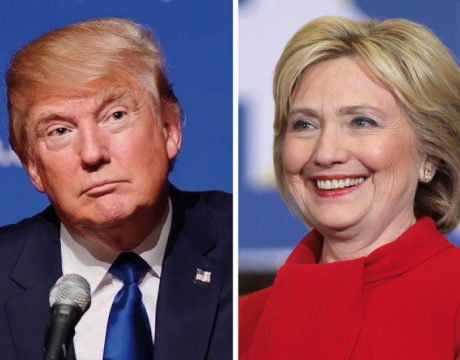 The highly anticipated presidential debate is set for tonight, Sept. 26. Hillary Clinton and Donald Trump are reportedly preparing for this showdown in ways that appear to be as different as their candidacies.
Commissioners complain to base commander, who points to budget reductions by Washington.