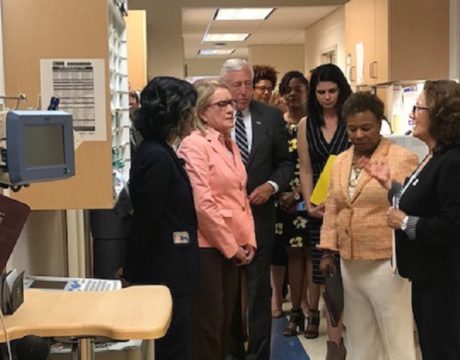 On an afternoon in late May, Congressman Steny H. Hoyer, Congresswoman Barbara Lee of California, chair of the Majority Leader Task Force on Poverty and Opportunity; and Congresswoman Sylvia Garcia of Texas, vice chair on Urban Poverty, toured a Mary's Center and the Judith P. Hoyer Early Learning Hub.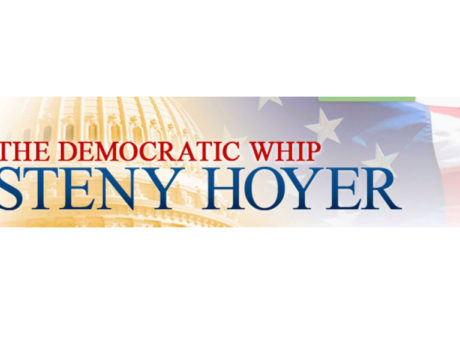 US citizens have seen significant improvements in their home and work lives recently as the country continues to see economic recovery, according to a report from the US Census Bureau, and House Democratic Whip Steny H. Hoyer and Congresswoman Barbara Lee, chair of the Democratic Whip Task Force on Poverty, Income Inequality, and Opportunity, have released a statement to respond to the news.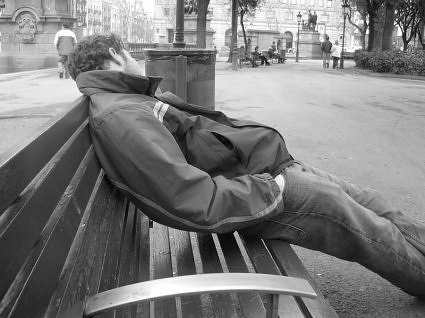 Compassion, not eradication, is the key to approaching poverty.