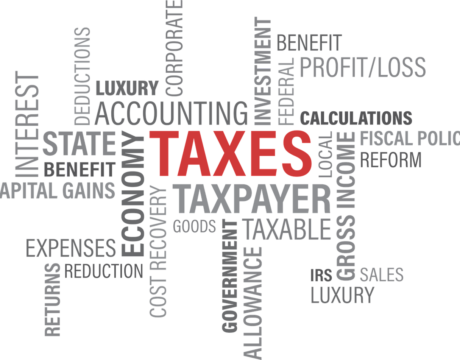 The GOP tax reform bill heading to President Donald Trump appears to benefit federal contractors, but some negotiations may have dashed bipartisan hopes for a VA health plan overhaul.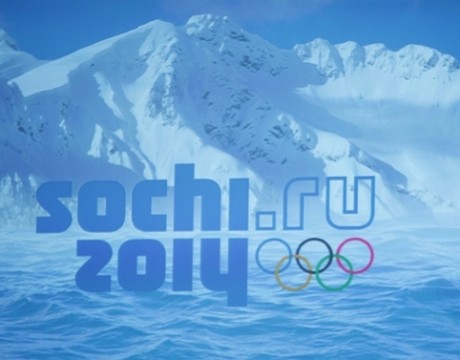 Amid continued security concerns at the Winter Olympic Games in Sochi, the US has two warships and transport aircraft ready to evacuate US officials and athletes.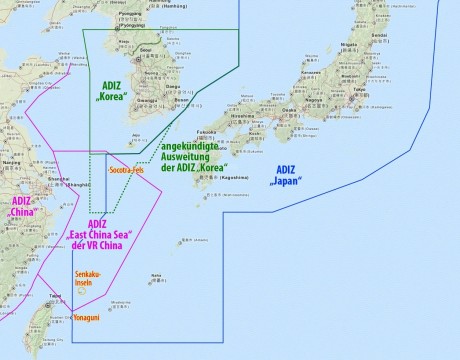 Pentagon leaders say a returned emphasis on R&D is necessary for the US to maintain its competitive edge as a tug of war continues between them and the services still looking to fill near-term needs.