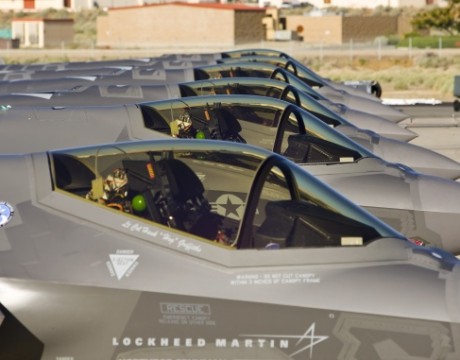 Dutch government calls F-35 purchase "the most future-proof option." Also, industry advances positive as DoD, law enforcement, and Congress weigh in on tragic events at Washington Navy Yard.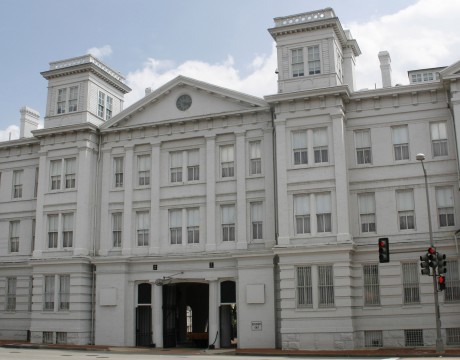 Rampage leaves more than a dozen dead; security heightened in nation's capital and at Navy installations.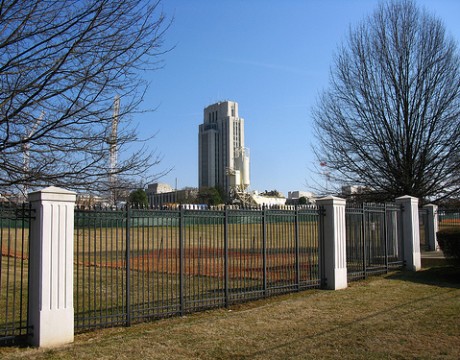 Pax announces that the bus route, like Gate 3 and pass office hours, has been limited by budget cuts.