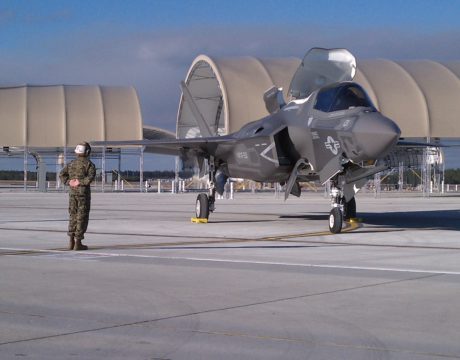 Advances in radar technology may be chipping away at stealth's low visibility.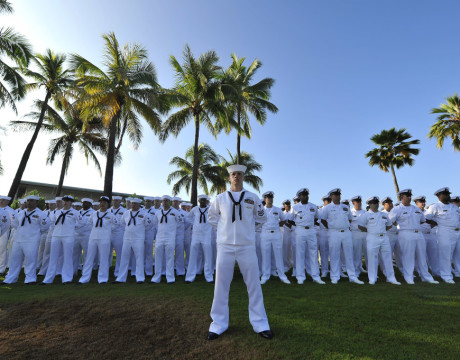 World armament still escalating, 70 years after WWII ends in the Pacific, chief petty officers at Pearl Harbor honor the anniversary.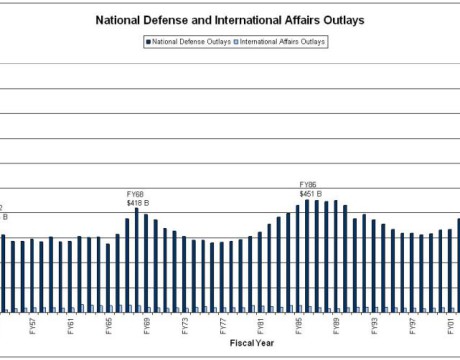 The administration opened the DoD budget battle with Pentagon spending upped to a $534 billion baseline budget plus $51 billion to ongoing foreign wars.