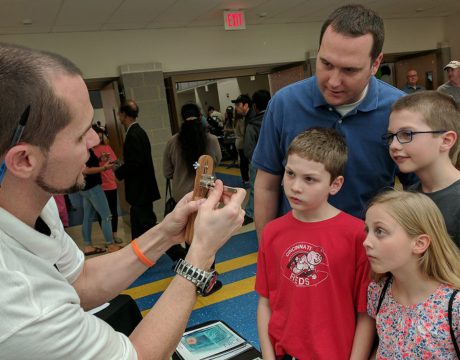 The Pentagon's highly respected annual report on the US defense and manufacturing industrial base targets a STEM education deficit threatening to weaken the nation's competitive advantage in everything cutting edge.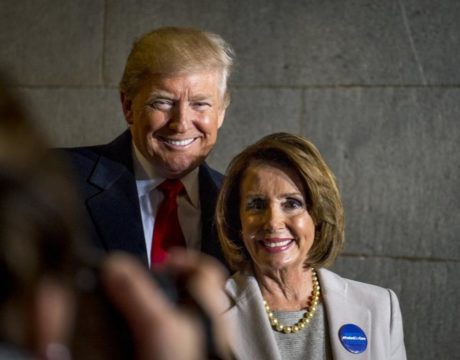 House Speaker Nancy Pelosi backs President Donald Trump's warning to European allies against Chinese telecom giant Huawei building their 5G communication network. DefSec Mark Esper tells allies, using Huawei can risk their security ties with the US.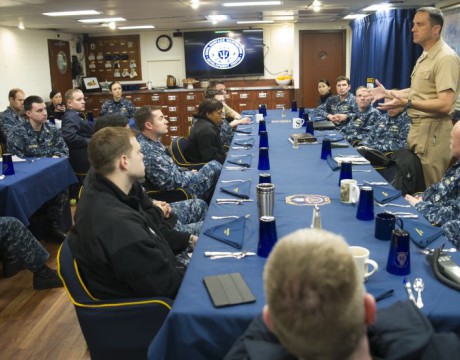 Naval Surface and Mine Warfighting Development Center, beefing up its force, will add elite surface warfare officers (SWOs).