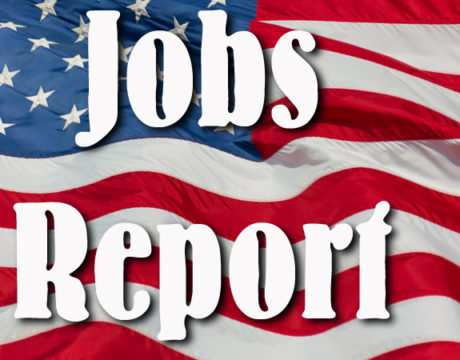 The 2019 April jobs report, released May 3, shows a continuation of an economic trajectory that reaches back through 103 consecutive months of positive job growth. But these job figures don't tell the whole story, as wages aren't growing fast enough, says House Majority Leader Steny H. Hoyer.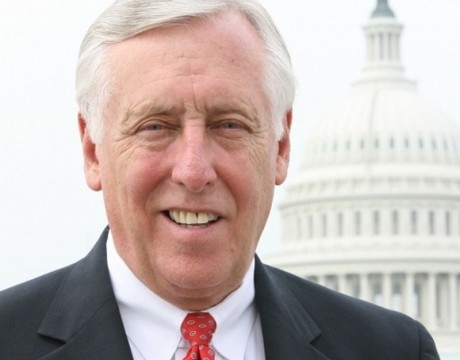 The US Department of Labor's Bureau of Labor Statistics monthly jobs report for December shows an economy that continues to produce jobs at a steady clip, with 75 consecutive months of job growth alongside 144,000 new private sector jobs created. The unemployment rate was 4.7 percent.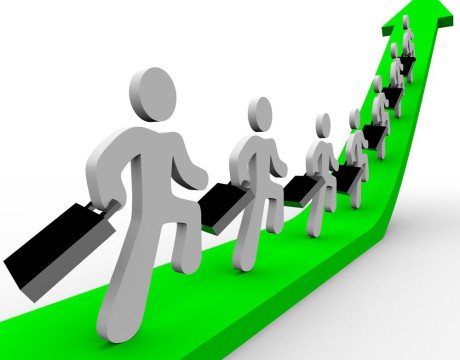 The economy added 271,000 jobs in October. The continuing good economic news suggests the Federal Reserve will soon raise interest rates, says Hoyer.