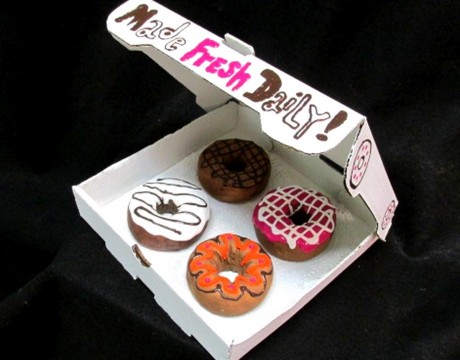 As part of Annmarie's Feast Your Eyes exhibit, English Professor Jennifer Cognard-Black presents Eating Words: Recipes as Literature and Books that Cook, Nov. 16, 1-3 pm, Annmarie Garden.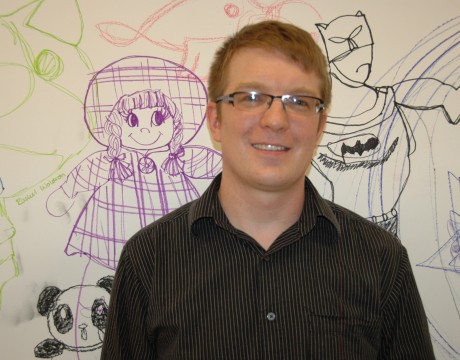 Assistant Professor of Art Billy Friebele and Professor of English Jennifer Cognard-Black were honored by the Maryland State Arts Council.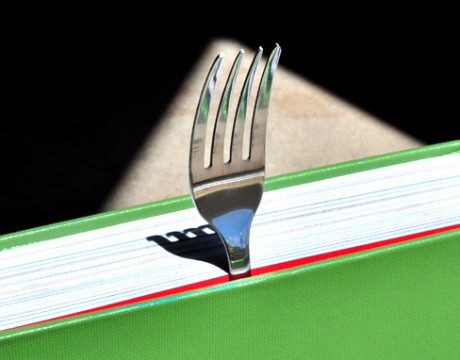 "Edible Poems and Other Literary Foodstuffs" will address how food recipes subtly reveal details about eras of American culture.