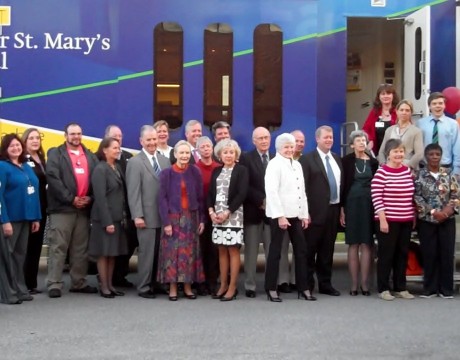 MedStar St. Mary's mobile health center gets a new van and sticks with its founder's name.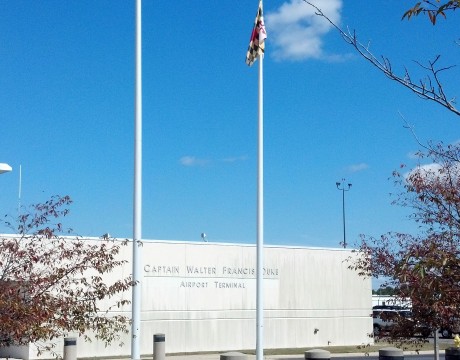 A full-scale emergency operations exercise will take place at St. Mary's County airport Saturday morning, Oct. 5 . The exercise is closed to the public, but elements may be visible or heard from Wildewood and Route 235.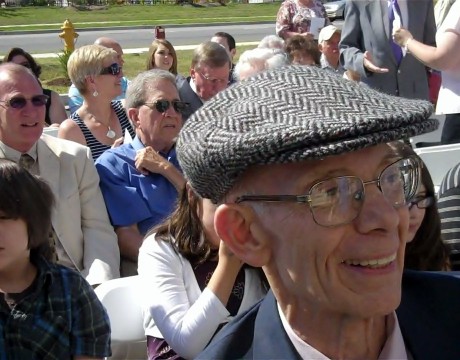 Walk-in health care officially opened Saturday across the street from the Bay District Volunteer Rescue Squad Station 38.