A Gallup poll finds internships help make students better workers. The Patuxent Partnerships finds they make better their companies as well.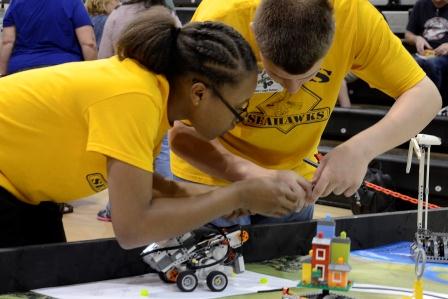 Last year 175 internships requests were received from high school and college students in this Pax River region. What are your company's internship needs for 2014?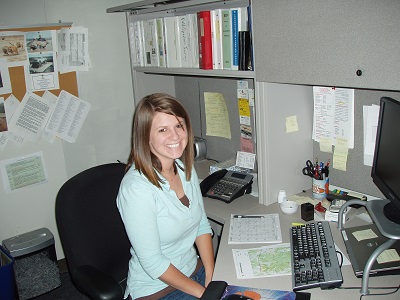 The Patuxent Partnership to join local businesses with perspective interns for the summer of 2013.