Employers: Submit Request for Interns to Pax Partnership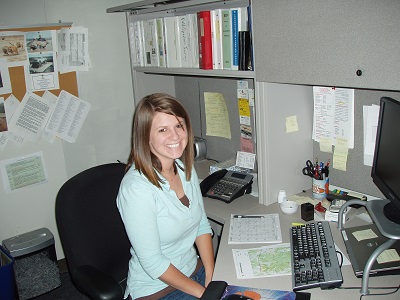 Posted by
The Patuxent Partnership
Pax II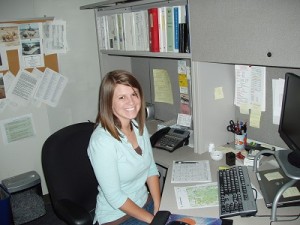 Companies searching for interns have help this summer. For the first year ever, employers are being offered the chance to have perspective intern's applications vetted, sorted and sent to them.
The Patuxent Partnership is pleased to partner with St. Mary's County Public Schools (SMCPS) and BECA (Business, Education and Community Alliance) to offer prospective intern applicants to St. Mary's County organizations for summer 2013. Internships provide students with workplace experience, while allowing employers to evaluate possible future employees.
The applications will be compiled and sorted by areas of interest, and will be submitted to employers by Friday, May 31.
If you are interested in participating in this program and receiving internship applications from BECA, please contact Mary Kukla at [email protected]
Students interested in submitting applications for consideration can apply through the BECA website.