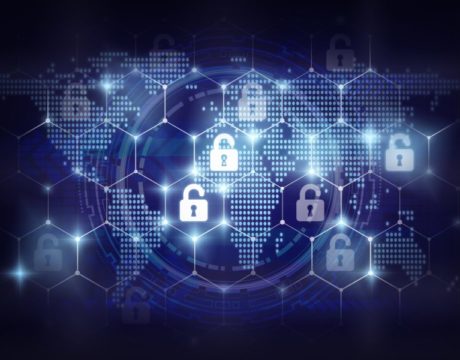 Europol said it has arrested five suspected hackers who are accused of ransomware attacks and are thought to be part of the ransomware gang REvil. The US Department of Justice also has charged a Ukrainian citizen linked to REvil for orchestrating a July ransomware attack against a US tech firm.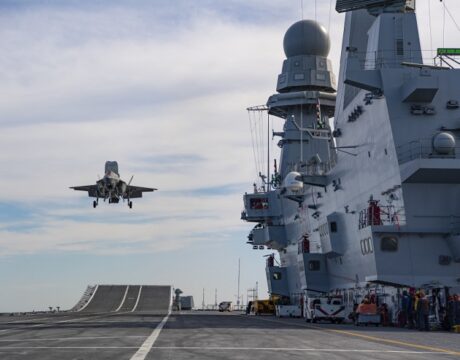 An Italian Navy F-35B Lightning II landed on the ITS Cavour aircraft carrier for the first time Friday. The landing follows the compatibility testing in the US earlier this year, when two F-35Bs from NAS Pax River were deployed on the ship to test every aspect of the aircraft operations.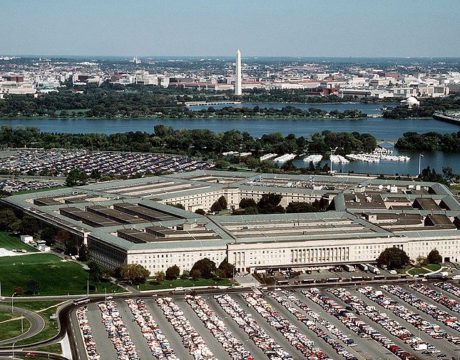 Civilian defense workers could be looking at a new $40,000 buyout program set up by the Pentagon. It's likely be a hit at DoD as the Pentagon moves to cut headquarters staff.