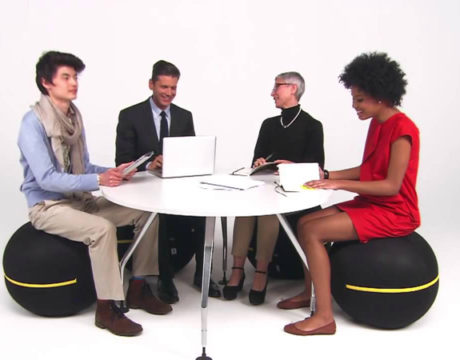 Two local businesses have been recognized for their wellness efforts. In June, Southern Maryland Electric Cooperative and MedStar St. Mary's Hospital were honored by Van Mitchell, secretary of the Maryland Department of Health and Mental Hygiene, for their excellent accomplishments in work-site health promotion.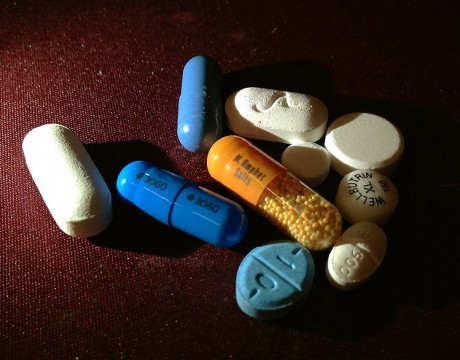 Treatment for skyrocketing heroin and opiate dependency needs a $9.5 million supplemental state budget request passed. Walden asks you to express support IMMEDIATELY.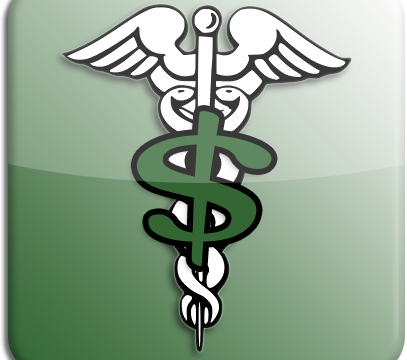 Regional business and health leaders will host the morning forum to explain details in the Affordable Care Act and how they can impact employee health.