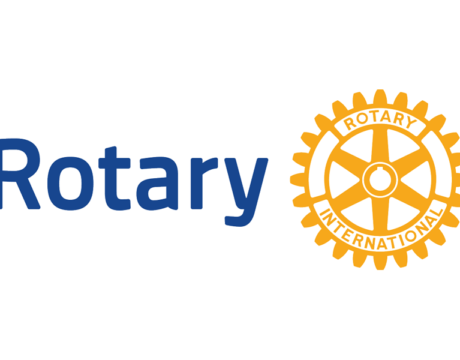 The Leonardtown Rotary Club is opening its call for grant applications for 2020 from St. Mary's County nonprofit programs and public services agencies.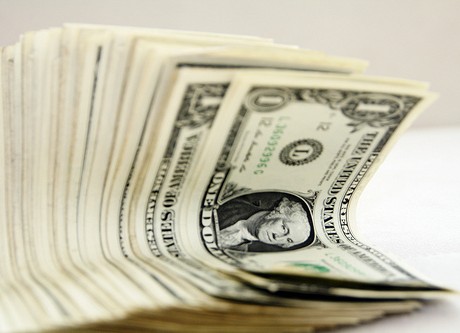 The Southern Maryland Heritage Area Consortium has announced that the first step in submitting grant applications for Fiscal Year 2014.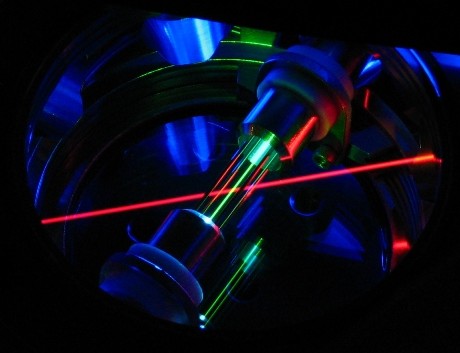 St. Mary's College of Maryland receives continued funding for laser cooling research and other atomic projects.