Free Food, Live Theater at PNC Twilight in the Park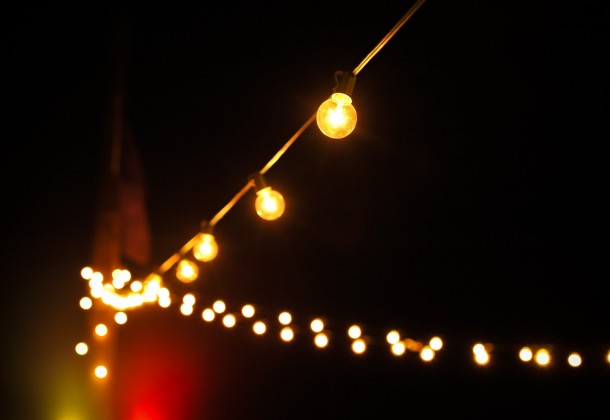 Posted by the
Community Development Corporation
Bay Leader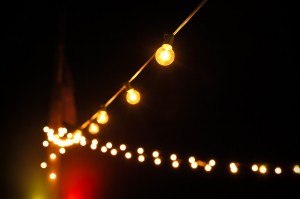 Barbara Saylor, Vice President of the California Branch of PNC Bank, was still a bit coy this week about the public release of the names of  nearly a dozen top-notch restaurants serving guests at the first PNC Twilight in the Park Festival, Oct. 11. But the news is due soon.
The Newtowne Players are confirmed and will be performing select scenes from "Steel Magnolias" which will have completed its Sept. 21 – Oct. 7 run at the Three Notch Theater the week before.
Final registration from participating restaurants is due this week. Three thousand  flyers will soon follow and begin circulating among pools of the festival's targeted guests:  workers who normally leave Lexington Park immediately after work ends.
Among the most significant challenges facing the Lexington Park Business and Community Association is finding ways to keep the higher-income workers filling Lexington Park in the day in town a bit longer.
Yaling Pan, owner of the Mixing Bowl, suggested the association sponsor an evening event spotlighting the array of international and American cuisine produced by locally owned restaurants. Ms. Pan's idea was to show families that Lexington Park is safe and offers products and services not available elsewhere.
Plaguing the effort to keep people in Lexington Park in the evening are nuisance crimes such as loitering and panhandling as well as visible signs of societal ills such as homelessness. These are perennial problem of urbanization, law enforcement officials concede. But local law enforcement statistics report no greater violent crime in Lexington Park than elsewhere in St. Mary's County. Business owners struggle to get this message out to customers.
Community outreach is among Ms. Saylor's expertise as vice president of PNC which stepped in to produce the event reflecting the bank's commitment to economic growth in Lexington Park.
The bank is underwriting the incidental costs of the event which includes health certification for all participating eateries. However, Ms. Saylor emphasized that the restaurants "are putting a lot of skin in this game" as well by giving away 300 to 500 samplings of their cuisine to the guests.
PNC Twilight in the Park Festival will run from 4:30 to 7:30 at Freedom Park on Turday Oct. 11, 2012. The event will be open-air, under tent in case of inclement weather and free.