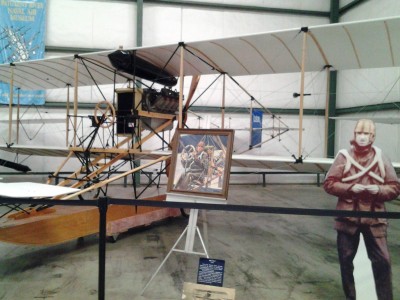 In the new museum, scheduled to begin construction this spring, PRNAM continues to honor the history of Naval aviation and those who made it possible.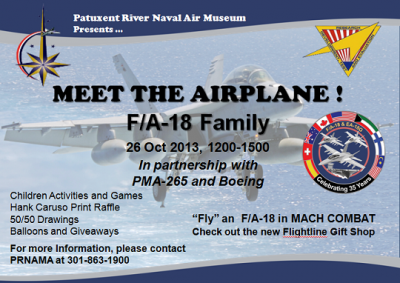 Pax River Naval Air Museum will be hosting a Meet the Airplane with its F/A-18 and a 50/50 raffle. The flight simulators will be open too!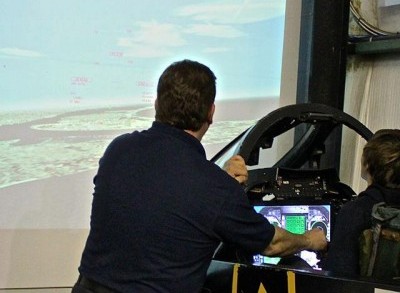 Bring the kids out to learn about the aircraft that fly overhead; they can even try their hand at a flight simulator at the Naval Air Museum outside of Gate 1.