Airborne Family Fun for Furlough Friday!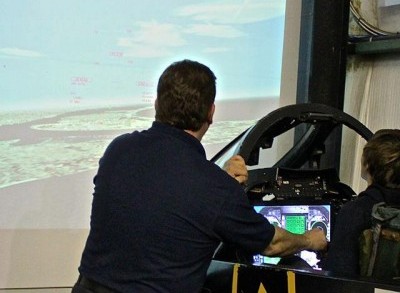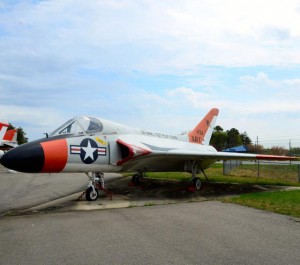 Posted by
The Patuxent River Naval Air Museum
Community Builder  
Why not take advantage of your Furlough Friday by learning a little more about the history of naval aviation. The Patuxent River Naval Air Museum celebrates the past, present, and future of the Research, Development, Test, and Evaluation of Naval Aircraft.
Admission to the museum is free, and there is something for all age groups. With UAV, Aircraft, display technology, and engine and radar displays there is plenty to see. For the more hands-on visitors, the museum offers flight simulators featuring four cockpits networked together. You can fly in the simulator or have an aerial dogfight with your friends in life-like cockpits. The museum entrance is free. The simulator is only $10 for 30 minutes. Each session includes instructions.
If you're interested in being more involved, there are volunteer opportunities as well.
The museum is located at 22156 Three Notch Road, Lexington Park, MD, just outside gate one of the Naval Air Station Patuxent River.