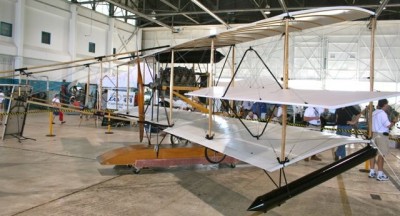 Visit PAX Museum Feb. 8 to learn about the first seaplane and amphibian ever made.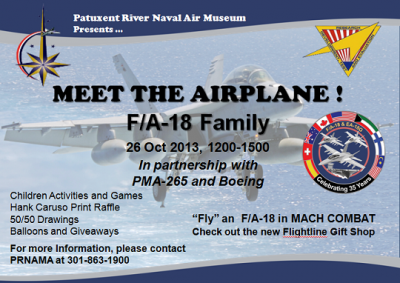 Pax River Naval Air Museum will be hosting a Meet the Airplane with its F/A-18 and a 50/50 raffle. The flight simulators will be open too!

Hank Caruso's artwork gives personality to the military's aircraft.