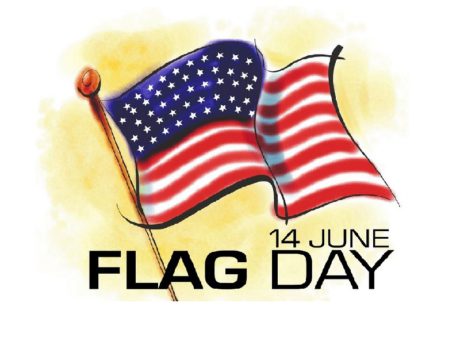 St. Mary's County's 2022 Flag Day festivities will begin at 6 pm Tuesday, June 14, 2022, on the Governmental Center lawn in Leonardtown.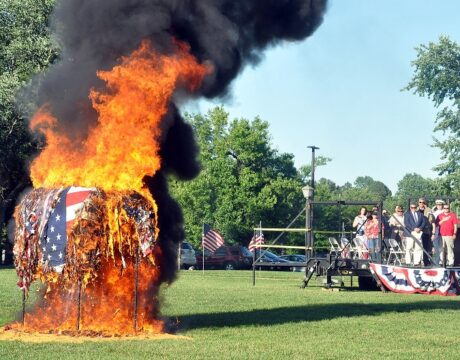 A ceremonial burn of old and tattered flags that have been collected in St. Mary's will take place at 6:30 pm Wednesday, September 16, 2020, on the grounds of the governmental center in Leonardtown.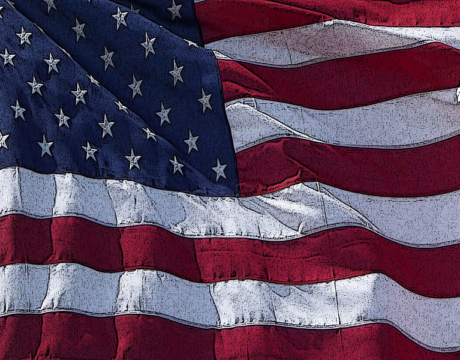 The flag of the United States of America is sacred, and when it's time to retire it, proper ceremony is necessary.