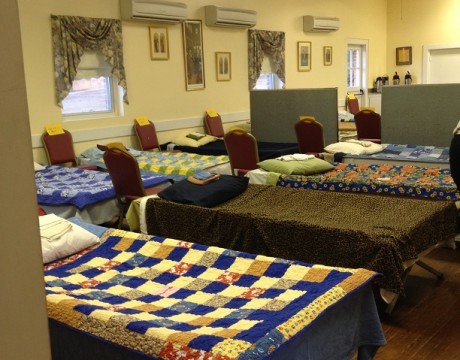 Thanks to the dedication and caring efforts of church and community members, many churches are open this winter to those with nowhere else to go.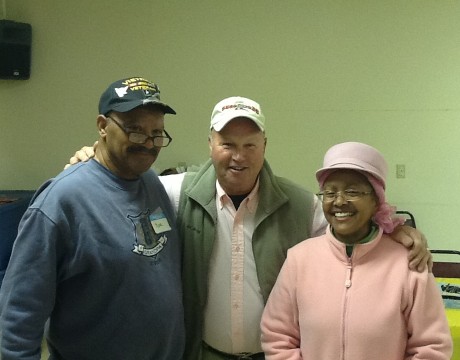 Twenty-one St. Mary's County churches care for the homeless for 21 weeks of winter.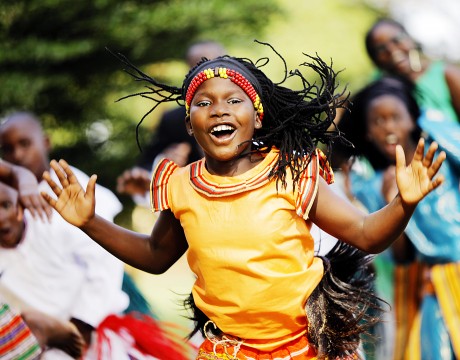 The Watoto Children's Choir will perform in Leonardtown Dec. 6 and in Lexington Park Dec. 9 on behalf of orphaned and vulnerable children.