Children's Choir Travels from Africa to Lexington Park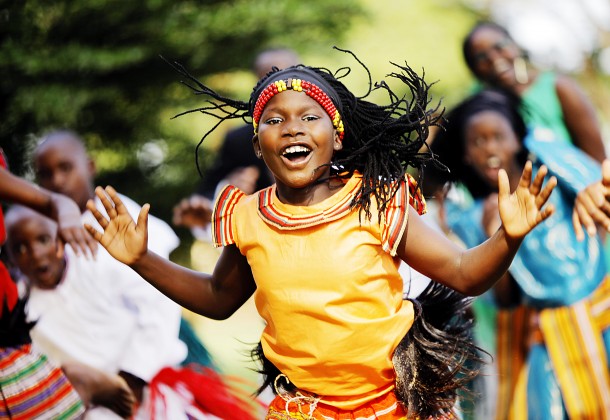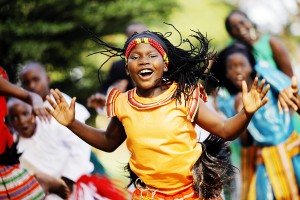 The Watoto Children's Choir traveling from Africa began their five-month eastern U.S tour in October and will reach Leonardtown and Lexington Park in December and perform on the 6th and 9th.
The choir's performances of Beautiful Africa: A New Generation are free and open to the public.
The Watoto Children's Choir acts to raise awareness about orphaned and vulnerable children of Africa. Founded in 1979 by a Christian ministry, Watoto is a holistic child-care solution  to serve the needs of Africa and her people.
Each of the children in the choir has suffered the loss of one or both parents. They live in Watoto Children's Villages where they receive the care and nurture they need to grow up as productive citizens of their own country.
"Different choirs travel to different regions of the country each year," elaborated Jeanine Bedell, communications director for the Watoso USA office. "we announce what region we'll be in about six months in advance to local churches by mail and email. We then book the choir based on a first come first serve basis with churches.   Each church that hosts us provides host families as well for the children in the choir. This provides a great culture learning opportunity for our children and for the host families as well."
The choir has traveled since 1994 and performs  music and dance of an energetic fusion of contemporary gospel and traditional African rhythm.
Local performances are Thurs., Dec. 6, 2012, 7 p.m.  at St. Mary's Ryken High School, 22600 Camp Calvert Rd., Leonardtown,Md. and Sun., Dec. 9 at 4:30 and 6:30 p.m. at Cornerstone Presbyterian Church, 23101 Town Creek Dr., Lexington Park, Md.