For Insurance Pros: Panel Reviews ACA Impact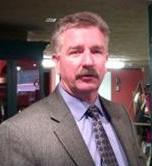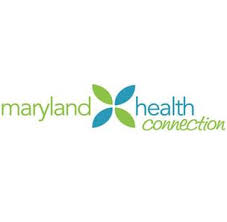 Jay Duke, president/owner of Waring-Ahearn Insurance and member of the Maryland Health Benefit Exchange Navigator Advisory Committee, is one of the guest speakers at an informational meeting with health insurance experts to discuss the impact for small businesses and farmers of the upcoming Affordable Care Act (ACA).
The panel discussion, hosted by the Southern Maryland Agricultural Development Commission and to be held at 6 p.m. Monday, Oct. 7, at the SMECO Auditorium, 15035 Burnt Store Road in Hughsville, also includes Michael Shaw, executive director of Calvert Healthcare Solutions.
Marylanders can begin to study their options for health care starting Oct. 1, and coverage can begin Jan. 1. Register for the panel discussion here online or call 301-274-1922. ext. 1.