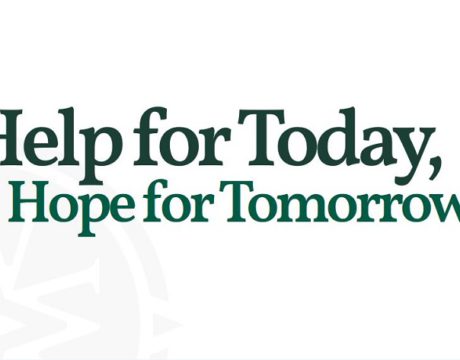 Several changes have occurred at Walden Sierra this summer, changes representing the latest in the organization's ongoing strategic response to community needs.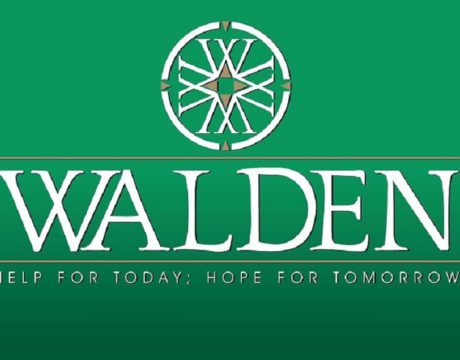 Pyramid Healthcare acquired Walden Sierra in October 2018, and since then, Pyramid Walden (doing business still as Walden) has been hard at work offering even more "help for today hope for tomorrow" to Southern Maryland.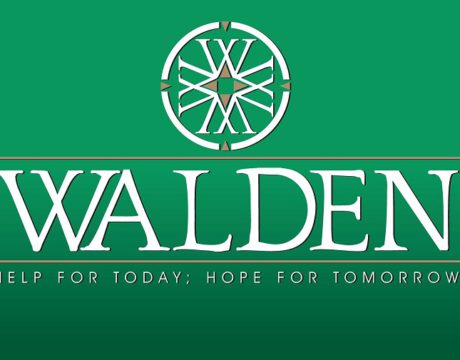 Walden has announced it will partner with a premier East Coast behavioral health care provider — Pyramid Healthcare Inc. — to enhance its local services.