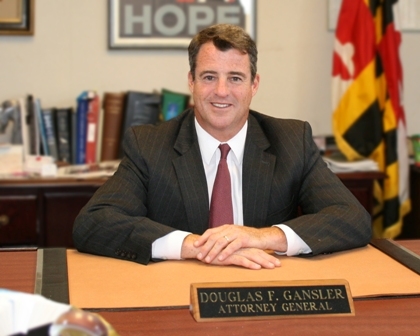 Also claiming a debate victory from the week before, the Gansler campaign re-posted the endorsement.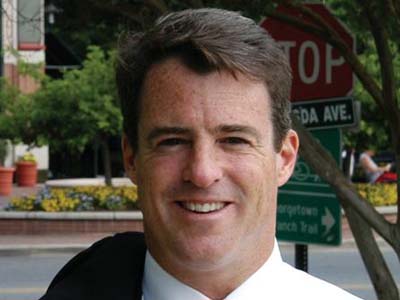 Gansler's team encourages you to pick up an absentee ballot now if you need it, plan to vote early June 12 – 19 or vote on Maryland's Primary Day, June 24, 2014 and provides links to your voting precinct here.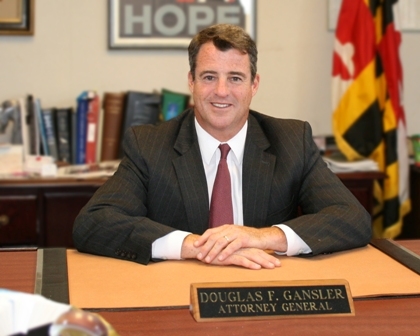 Candidate Doug Gansler writes of his legal and community successes in reducing violence in Maryland and his plans to carry these successes as Maryland's governor.