Stuff the Bus Food Drive Yields Donations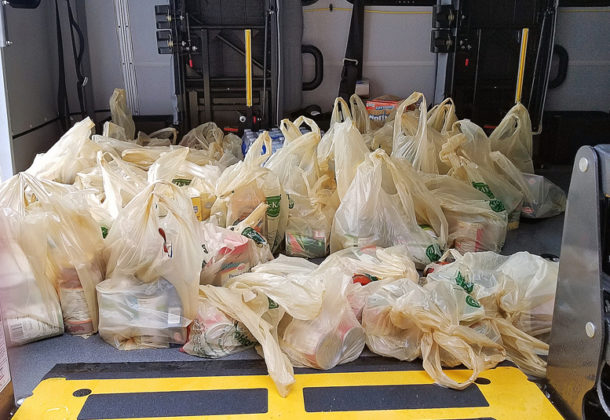 Hundreds of pounds of food were collected during the Stuff the Bus Food Drive held in May to stock St. Mary's County food pantries with food supplies.
St. Mary's County residents stepped up to the challenge on Saturday, May 19, despite stormy weather conditions. Keeping food pantries stocked ensures that people in the county can get food when they need it, including during and after disasters. The generosity of St. Mary's County citizens has been a hallmark of the event over the years.
STS buses were parked at the Giant Supermarket in California, McKay's in Leonardtown, and Food Lion in Charlotte Hall. County government employees participated in the drive and residents dropped off non-perishable food items like canned fruits and vegetables, dried beans, pasta sauces, coffee, tea, bottled water, baby food, canned meats, crackers, peanut butter and other items.
Items collected were as follows:
County government employees donated 200 pounds
Food Lion in Charlotte Hall received 640 pounds in donations
Giant Food in California received 620 pounds in donations
McKay's in Leonardtown received 420 pounds in donations
The total collected was 1,880 pounds.
"We thank the citizens of St. Mary's County for supporting 'Stuff the Bus,'" said John Deatrick, director of the county's Public Works and Transportation department. "The items collected will help feed those less fortunate as well as bring attention to the importance of the county's own public transportation service, STS."
The St. Mary's Caring Pantry in Great Mills received the donations from county government and Food Lion. Mount Zion Church in Mechanicsville received items dropped off at Giant. Donations from at McKay's went to the Immaculate Heart of Mary Pantry in Lexington Park.
To learn more about Lexington Park, visit the St. Mary's County Community Development Corporation's Leader member page.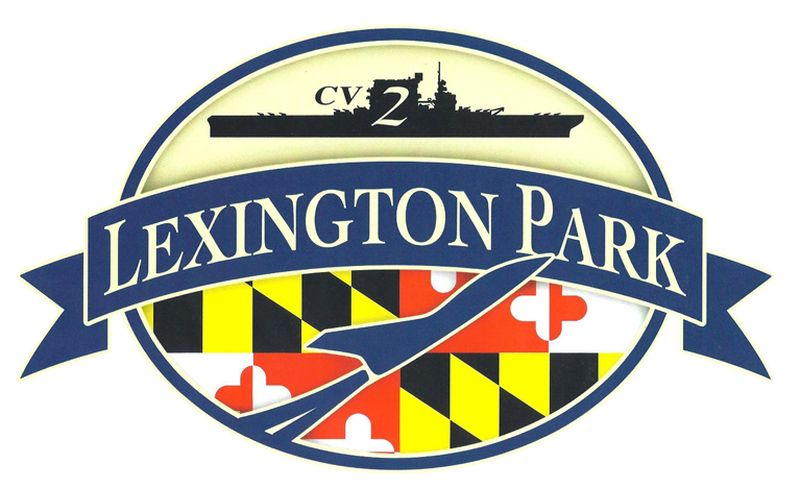 St. Mary's County Community Development Corporation
46940 South Shangri-La Drive, Suite 7
Lexington Park, MD 20653
301-863-7700