DoD Can Save $1 Trillion in Efficiencies in 10 Years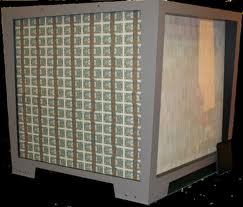 Morning Coffee is a robust blend of

links to news around the Internet concerning the Naval Air Station Patuxent River economic community. The opinions expressed here do not necessarily reflect those of the Leader's owners or staff.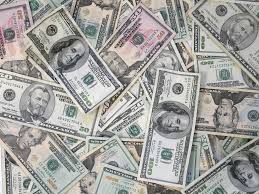 Accounting, personnel and contracting changes could cut nearly $1 trillion in 10 years from DoD, Defense News describes a Stimson Center report.
Navy maintains furloughs unnecessary to meet budget reductions, but Pentagon resists agency-specific policies, says GovExec.
Bill seeks Congressional notification of any "lethal operation or capture operation" and the classified considerations and processes invoked, reports Breaking Defense.
The DEW Line reports the first  JSF vertical take-off at Pax River last week.
Navair wants production options by mid-2014 in presidential helo RFP, reports AIN Online. Responses due Aug. 1.
UAV operates in both military and civil airspace above Spain on terrestrial and maritime surveillance mission, reports AIN online.
Hire vets to process VA backlog, Navy Times  reports on Independent Vermont Congressman's idea.
U.S. military Personnel and assets move closer to Libya, reports Defense News.
North Korea replaces hardline armed forces minister, reports Defense News.
Israel calculates U.S. sequestration in its domestic military budget negotiations, reports Defense News.