STEM-ING Inspires Girls to Pursue STEM Careers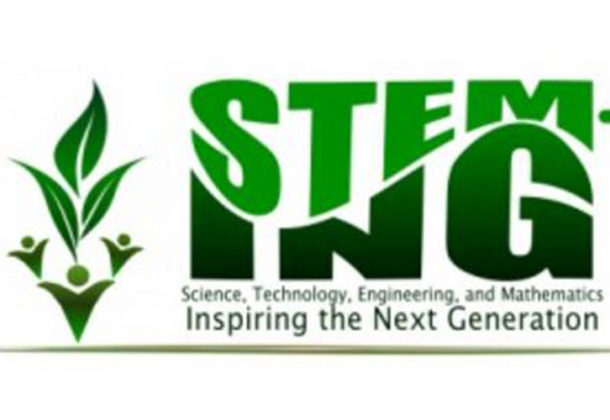 For the fourth year in a row, The Patuxent Partnership is proudly sponsoring the Science, Technology, Engineering, and Mathematics — Inspiring the Next Generation (STEM-ING) event, set for Saturday, April 29, 2017. This incredible event has been created to inspire middle school schools in Southern Maryland to explore the career possibilities in the sciences.
Middle school girls who participate in STEM-ING are able to gain exposure to these career fields, seeing what it takes and how fun it can be to work in a STEM field.
The event is held on the campus of the St. Mary's College of Maryland in Historic St. Mary's. TPP is still looking for workshop ideas and volunteers who are willing to come out and support this worthy event. Workshops are 50 minutes each and they should be fun, educational, and interactive. Each workshop also should be able to demonstrate a particular STEM topic. The idea is to help with STEM-ING's mission to show girls the amazing world of STEM careers, while increasing awareness of these fields through both interactive and practical approaches.
On the days of the event, 150 young women will hear from positive role models who work in the STEM industry, as well as academia, and the girls will be able to choose from at least 15 challenging and fun workshops. Since it began, STEM-ING has been able to inspire more than 450 young women in Southern Maryland, showing them what a future in STEM can mean.
Registration for the event is open now for middle school girls who want to take advantage of this incredible opportunity. Go to the STEM-ING website now to register and learn more about the details of the event.
About The Patuxent Partnership
The Patuxent Partnership works with government, industry, and academia on initiatives in science and technology, hosts programs of interest to NAVAIR and the broader DoD community, and supports workforce development including education initiatives and professional development. Call 301-866-1739.
To learn more about The Patuxent Partnership and its programs, visit its Leader member page.