St. Mary's Plans Caregiver's Conference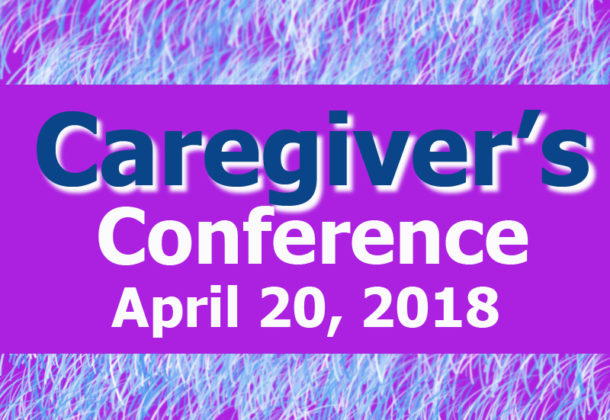 St. Mary's County residents who are responsible for the care of others can come to the 26th Annual Southern Maryland Caregiver's Conference on Friday, April 20, 2018, hosted by the St. Mary's County Department of Aging & Human Services.
The event will take place at the Southern Maryland Higher Education Center in California, Md. Caregivers are welcome to attend the annual event, which is set from 8 am to 2:30 pm. Admission for caregivers will be $30.
A variety of topics will be covered at the event, including Protecting Yourself from Financial Exploitation; Body Mechanics and Safe Care Giving in the Home; Coping with Challenging Behaviors Associated with Dementia; Understanding the Medicare Maze; Nutrition and Medications; Caregiver Resources for the Southern Maryland Community; Veterans Affairs Caregiver Support Program; Making Sense of Living Wills and Other Advance Directives and Understanding the Maryland MOLST Form; Late Life Mental Health Disorders; Building Caregiver Resilience through Proper Nutrition; Understanding Medicaid Coverages for the Elderly and Disabled; Hospice, Palliative Care and Bereavement; Taking Care of Your Family: Hospital to Home; and Caring for a Loved One Who Never Cared for You.
Sponsors for the annual event include The Geriatrics and Gerontology Education and Research Program, the St. Mary's County Department of Aging & Human Services, the University of Maryland in Baltimore, the Charles County Department of Community Services, and the Calvert County Office on Aging.
Pre-registration is required for all participants. For information, or to register for the event, call Cindy Olmsted at 301-934-0128 or email her at [email protected]. Vendors who are interested in attending should call Rebecca Kessler at 301-475-4200, ext. *1061, or email her at [email protected]. Vendor spaces are limited. Vendor registration is $45 for non-profit organizations and $95 for for-profit organizations. Sponsorships are still being accepted for the event.
Caregivers who need respite services or scholarships to attend the conference should call Daphne Bennear at 301-475-4200, ext. *1069.
To learn more about Lexington Park, visit the St. Mary's County Community Development Corporation's Leader member page.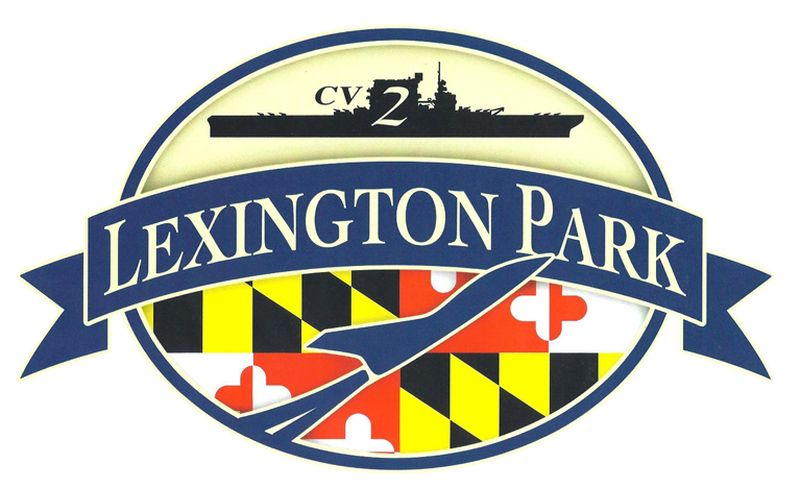 St. Mary's County Community Development Corporation
46940 South Shangri-La Drive, Suite 7
Lexington Park, MD 20653
301-863-7700