County to Host Summer Programs Open House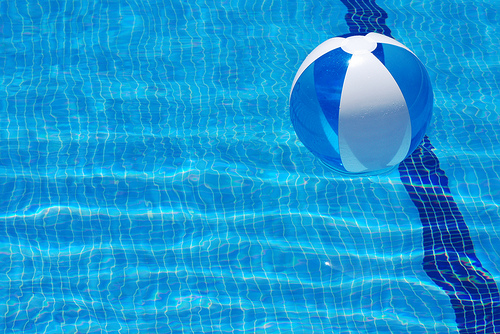 The St. Mary's County Department of Recreation and Parks will be hosting a Summer Programs Open House on Wednesday, March 28 from 5 p.m. – 7 p.m. at the Hollywood Recreation Center at 24400 Mervell Dean Road, Hollywood, MD 20636.
Representatives will be available from the following areas:
Recreational Camps
Sports Camps
Leisure Classes
Therapeutic Recreation Camps
Nicolet Skatepark and Spraypark
Gymnastics Center
Great Mills Swimming Pool
Summerstock.
Applications for summer job opportunities will be available.
For further information on the Open House or any of our Recreation and Parks programs, please call 301-475-4200 Ext 1800.
Source: St. Mary's County Public Information Office