St. Mary's College Cancels Monday Classes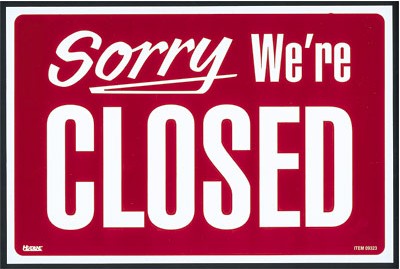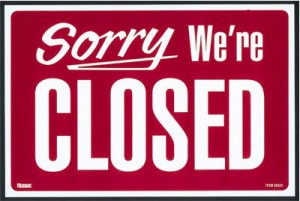 On Monday, Oct. 29, all classes at St. Mary's College of Maryland are canceled and all college offices are closed due to conditions caused by Hurricane Sandy.
Essential employees must report at their designated time. Regular updates will continue to be posted at http://www.smcm.edu/emergency.
In anticipation of possible outages to the college website, please make note of this site, http://news.smcm.edu, to be updated with information.
Source: St. Mary's College of Maryland