SoMD 2030 Offers Solar Cell STEM Camp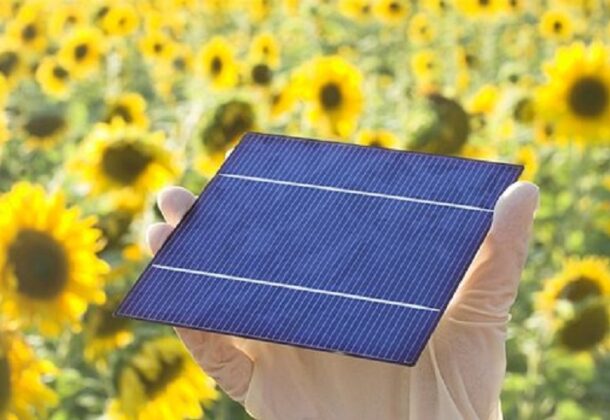 A free Solar Cell STEM Camp, funded by SoMD 2030, will be held from 9am to 3pm June 26-30. SoMD 2030 is a joint initiative of The Patuxent Partnership and the Southern Maryland Navy Alliance, funded by NAWCAD to build the STEM pipeline, increase career opportunities, and connect talented students with apprenticeships and internships in Southern Maryland.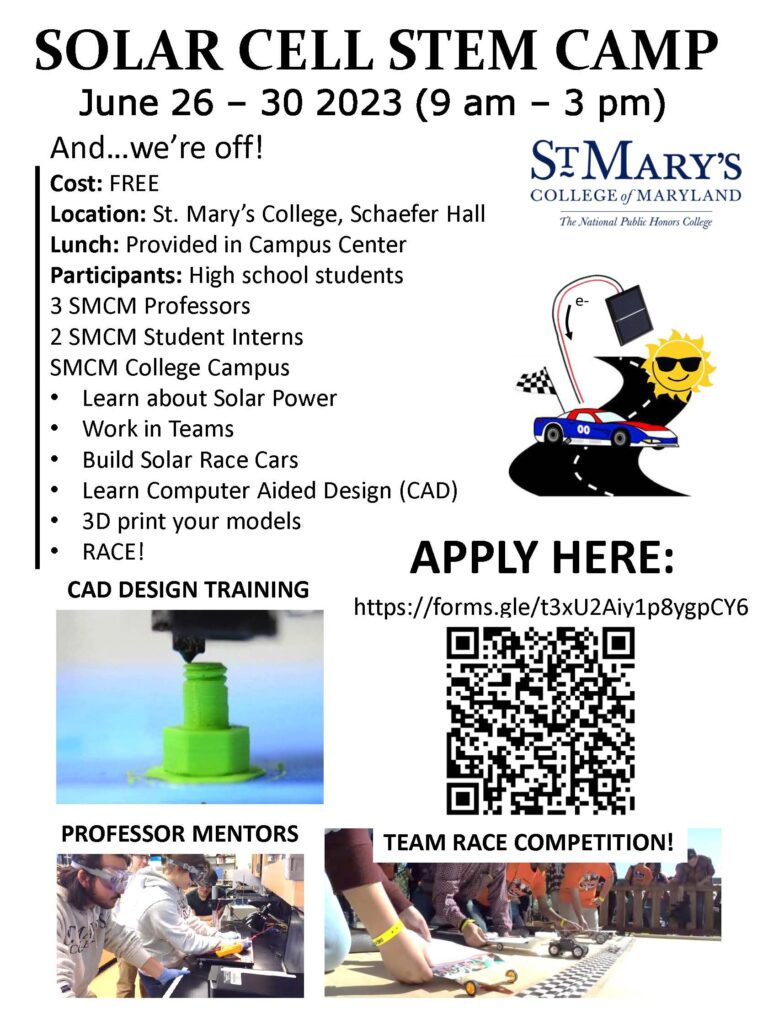 Contact Jen Brown, SoMD 2030 Workforce Development & TPP programs director, at [email protected] for more information.
About The Patuxent Partnership
The Patuxent Partnership is a nonprofit member organization that fosters collaboration between government, industry, and academia to advance education through STEM-based initiatives; to advance technology through speaker programs, forums, and networking; to advance science and technology transfer through the exchange of ideas, information, and data related to technologies; and to increase workforce development through an array of initiatives.
To learn more about The Patuxent Partnership and its programs, visit its Leader member page.