SMECO Hopes for Reduced Rates Again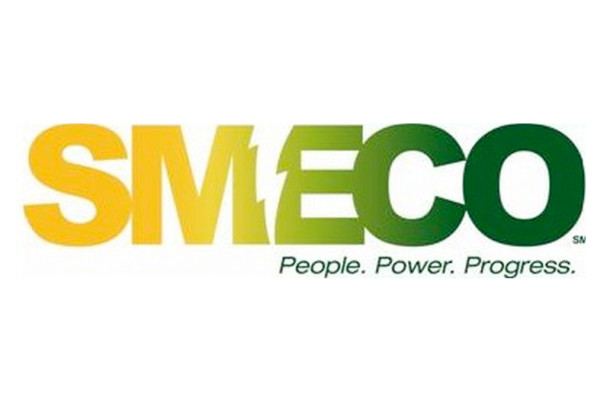 Southern Maryland Electric Cooperative customer-members will soon see a reduction in their monthly energy costs. SMECO submitted a filing with the Maryland Public Service Commission on Aug 1, 2017, to reduce Distribution Service charges. The reduced rates come from a redistribution of SMECO's transmission costs, which will save SMECO customers more than $1.85 million per year. If approved by the PSC, the new rates should go into effect in February 2018.
SMECO completed its Southern Maryland Reliability Project transmission system upgrade in 2014. The new 230,000-volt loop — which includes the Reliability Project, as well as the Ryceville to Hewitt Road line and other 230-kilovolt facilities — aims to ensure reliable service for all SMECO customer-members. Once SMECO met strict requirements for utilities with transmission facilities greater than 100,000 volts, regulatory agencies registered the co-op as a transmission owner in January 2017.
"SMECO's primary objective in investing in its transmission facilities is to better serve our customers in terms of reliability and capacity. However, these facilities will also offer benefits to the entire regional high-voltage grid. Now that other utilities' customers will benefit, they will also share the cost," said Austin J. Slater Jr., SMECO president and CEO. "The costs for transmission facilities throughout a region are paid for by all the customers within that region, and this sharing of costs will reduce the monthly bill for SMECO's customers."
As it prepared for the rate filing, SMECO commissioned a study evaluating the expenses the cooperative incurs to serve customers. Items such as new line construction, transformer replacement, and underground cable repairs were included in the study. SMECO took a look at these and other costs to be sure that charges are properly aligned with expenses. Also, SMECO has taken cost-cutting initiatives like reducing staff, decreasing the number of vehicles in the fleet, and consolidating offices.
The cost to serve customers has increased over the years, but the net cost-of-service increase is outweighed by the decrease that results from SMECO's cost-cutting measures and the redistribution of the transmission costs.
In a different matter, SMECO filed with the PSC on May 31 to reduce base energy charges by more than 10 percent for residential SMECO customers. That new rate went into effect Aug. 1, 2017, and at $0.065829 per kWh, the base energy charges have not been this low in more than 12 years.
If the PSC approves the new filing, the new distribution rate, along with the lower energy rate, will reduce a residential customer's bill by nearly 8 percent. A February bill for 1,300 kWh will be $13.53 less in 2018 than it was in the previous year.
To learn more about SMECO, visit its Leader member page.