Shadow Packs a Punch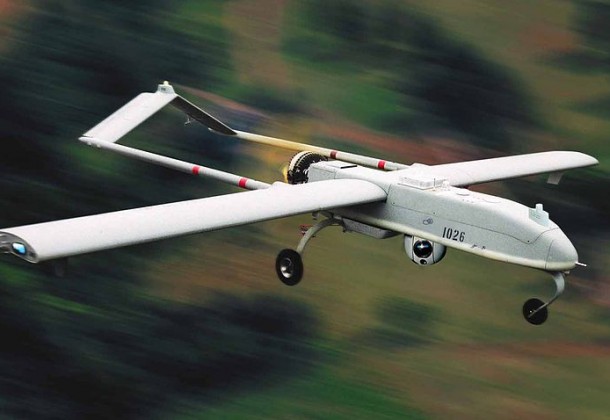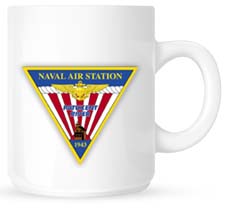 Welcome to Morning Coffee, a robust blend of links to news around the Internet concerning Naval Air Station Patuxent River, NAVAIR, the Pentagon and beyond. The Leader provides this link feature as a survey of the news and announcements affecting the local military economy. The opinions expressed here do not necessarily reflect those of the Leader's owners or staff.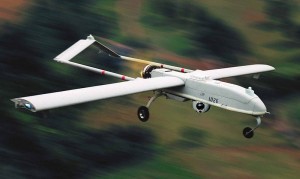 After seeing too many missed opportunities, the Marines are sending Shadow UAVs to Afghanistan, armed with a classified new gravity bomb, FlightGlobal reports.
The Hill examines Lockheed's 2011 score sheet for the Joint Strike Fighter.
Pentagon plans to roll out budget numbers (subscription required) for 2013 before the end of the month, according to Defense Daily Network. Analysts paint a bleak future for the Navy under budget cuts, according to DoD Buzz. The Navy says it has not funded the "worst case scenario" cost overrun for the USS Ford, Inside Defense reports. Daily Finance argues that defense cuts will hardly leave America defenseless.
Defense Daily Network reports that contractors are worried about Congress' anti-counterfeit parts law (subscription required).
The Marine Corps doesn't want to be left out of the Pentagon's AirSea Battle strategy, AOL Defense reports.
CNN reports that the U.S. is inching closer to peace talks with the Taliban.
The Washington Times reports that Iran is preparing for war with the U.S. and Israel.
Cyber Command general says DoD's computer networks are not defensible, Wired reports.