Saving Seniors from Scams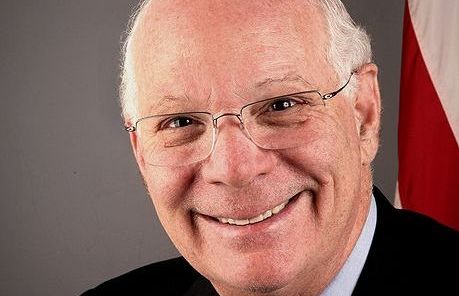 The St. Mary's County Department of Aging and Human Services, along with the  Maryland Department of Aging, Calvert County Office on Aging, and Charles County Aging & Senior Programs will join invited guest speaker U.S. Senator Ben Cardin to host "A Senior Medicare Patrol Town Hall Meeting to Address Scams against the Elderly In Southern Maryland" on Friday, March 2.
Attendees will learn how to detect, prevent & report popular scams; identity theft; medical insurance, consumer and financial fraud.  Representatives of the U.S. Secret Service, Federal Trade Commission and others will show seniors how to handle scams that arrive by phone, in the mail, on the internet, or at your front door.
A free lunch will be provided. The Town Hall meeting takes place at the Northern Senior Activity Center, 29655 Charlotte Hall Road, Charlotte Hall, MD 20622, on March 2, 2012 from 10 a.m. until 1:30 p.m.
Those interested in attending should contact Debbie Barker at 301-475-4200, ext. 1050.
Source: St. Mary's County Public Information Office