Rotary Accepting Grant Applications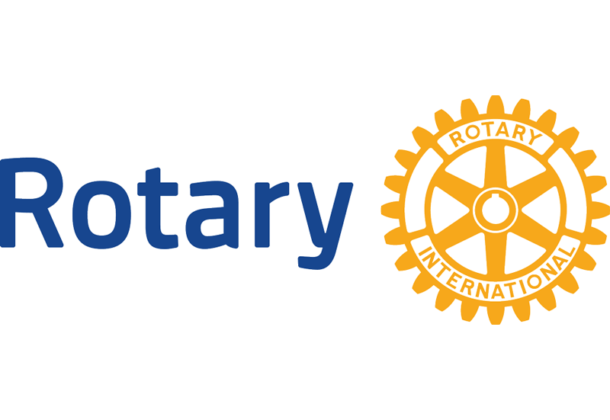 Grant applications from St. Mary's County non-profit programs and organizations are being accepted now by the Leonardtown Rotary Club.
Public service agencies and non-profit groups can apply for a 2018 grant until Friday, March 2, 2018. Once the awardees are chosen, they will be announced in April.
Leonardtown Rotary Club works to follow the global organization's motto of "service above self," and the grant program is part of that. The club provides grant money to local programs and agencies that provide humanitarian services, with a focus on education, health, and well-being, to the citizens of St. Mary's County.
Through the club's competitive grant process, the club awards typically range between $250 and $500 depending on the need expressed in the application and funding availability.
The application, due on or before March 2, 2018, is available on the Leonardtown Rotary website, or by contacting Gordon Smith, community service drector, by email at gsmith@green-finn.com.
Applicants should include a copy of their IRS non-profit designation form with the application.
Leonardtown Rotary Club is a participating club in Rotary International. As defined on the international website, "Rotary is an organization of business and professional persons united worldwide who provide humanitarian service, encourage high ethical standards in all vocations and help build goodwill and peace in the world."
To learn more about Lexington Park, visit the St. Mary's County Community Development Corporation's Leader member page.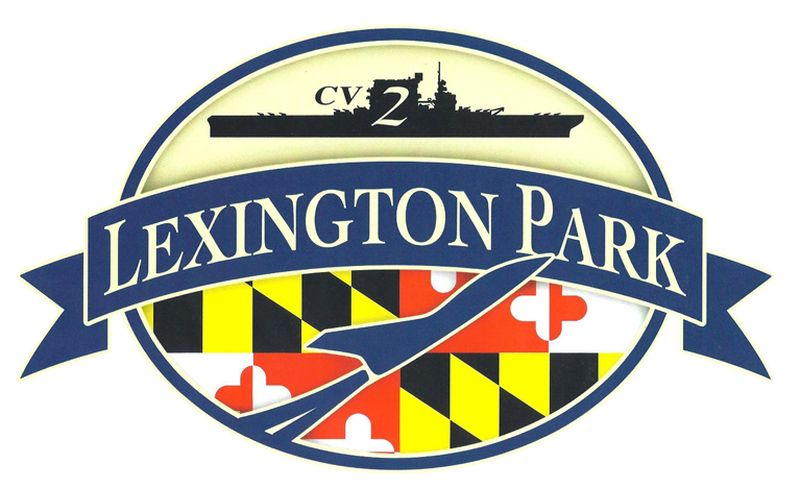 St. Mary's County Community Development Corporation
46940 South Shangri-La Drive, Suite 7
Lexington Park, MD 20653
301-863-7700