Registration Opens for Citizens Academy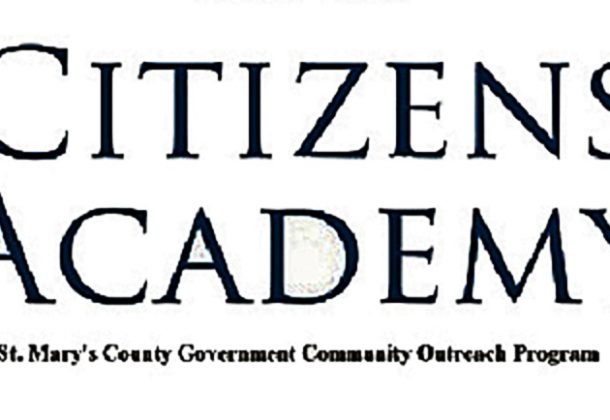 St. Mary's County citizens often have questions about how their county government operates. They want to know which county department is responsible for a particular service, who are the decision makers and how are decisions arrived at. Citizens interested in learning how county government works can sign up for the popular St. Mary's County Government Citizens Academy.
Now in its fifth year, academy sessions will be held on seven Tuesday evenings, between Sept. 4 and Oct. 23, 2018, from 6 to 9 pm. Sessions will take place at various county-operated locations. The academy's mission is to provide an overview of county programs and services. Participants will gain a better understanding of county government operations and receive a certificate upon successful completion. St. Mary's County citizens, 18 years of age and older, are eligible to participate. Enrollment is limited to 25 pre-registered applicants.
"The Citizens Academy provides an excellent chance to learn about county government from the inside," says Commissioner President Randy Guy. "Participants can speak with department heads and staff, ask questions, and get answers regarding county government operations."
The opening session features an overview of county administration. Subsequent sessions will be hosted by the Departments of Aging and Human Services, Economic Development, Land Use and Growth Management, Recreation and Parks, Public Works and Transportation, and Emergency Services.
"Citizens Academy participants become more engaged with county government by becoming advocates in their communities," says County Administrator Rebecca Bridgett. "Our goal with the academy is to educate and inform about the programs and services county government provides to citizens."
Citizens interested in learning more about the academy, can go to the website linked to above to download a brochure. Those interested in participating can apply online beginning Monday, July 2. Deadline to apply is Friday, Aug. 24. Participant notification begins Monday, Aug. 27.
To learn more about Lexington Park, visit the St. Mary's County Community Development Corporation's Leader member page.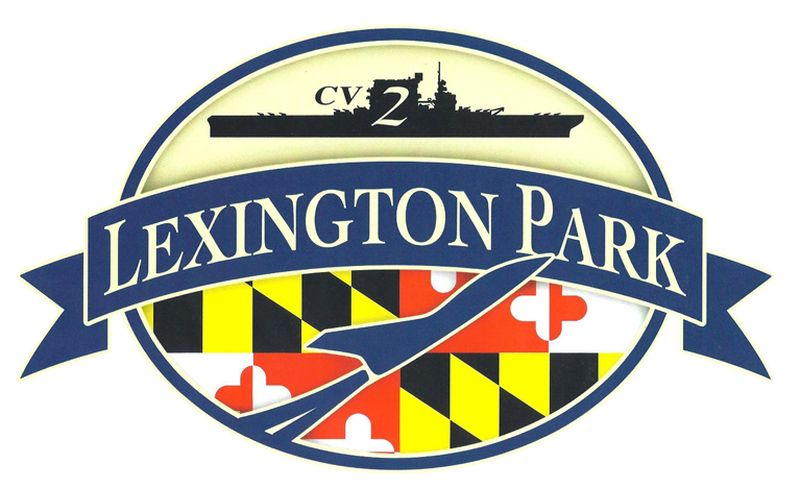 St. Mary's County Community Development Corporation
46940 South Shangri-La Drive, Suite 7
Lexington Park, MD 20653
301-863-7700