Off Probation!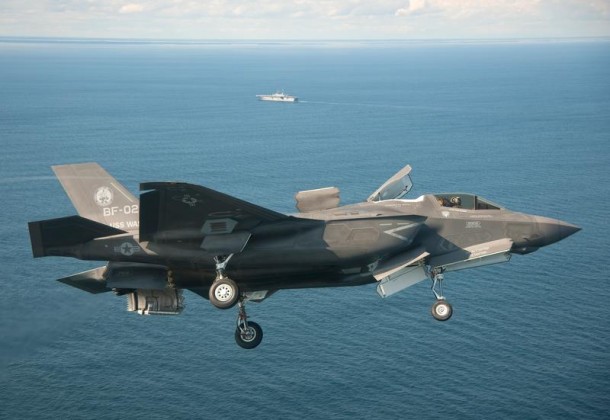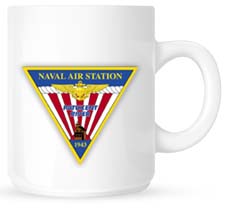 Welcome to Morning Coffee, a robust blend of links to news around the Internet concerning Naval Air Station Patuxent River, NAVAIR, the Pentagon and beyond. The Leader provides this link feature as a survey of the news and announcements affecting the local military economy. The opinions expressed here do not necessarily reflect those of the Leader's owners or staff.
F-35B is getting off probation, according to AOL Defense. Panetta to announce the decision today at Pax River, Bloomberg reports. Lobbyists urge North Carolina officials to give coordinated support to Cherry Point's Fleet Readiness Center East as a F-35B base, Havelock News reports. Daily Tech reports that it's unclear if the F-35C is accelerating fast enough to meet DoD specifications, and Time notes that geometry is not on the plane's side when it comes to getting the tailhook to function. The F-35A makes the program's first night flight, according to Defense News.
Ares charges that DoD contracting is "non-competitive."
Time examines the pending "trillion-dollar cut." The Pentagon will roll out its FY13 budget next week (subscription required), showing the first $487 billion in cuts, Inside Defense reports.
Defense Daily Network reports that the Navy's UCLASS strike drone program is on track to reach aircraft carriers by 2018 (subscription required).
Marines are testing Saber guided bomb for the Shadow drone, AOL Defense reports.
Booz Allen lays off managers, even partners, to trim overhead costs, the Washington Business Journal reports.
The Tester profiles Pax River commander Capt. Ted Mills.