PRMI's Robbie Loker Selected for LSM '16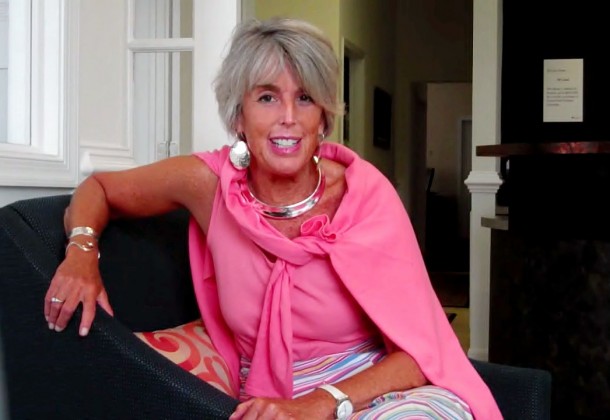 Posted for
Primary Residential Mortgage Inc.
Robbie Loker of Primary Residential Mortgage has been selected for the Leadership Southern Maryland Class of 2016.
Founded in 2008, LSM has graduated nearly 240 regional leaders.
LSM is a nine-month program  designed to develop leaders from the Southern Maryland area for regional collaboration. The LSM program is dedicated to building a cadre of informed regional leaders, prepared to address common issues and bring long-term benefit to their neighbors and communities.
"These selectees represent a broad array of high caliber folks from an extraordinary pool of applicants living and/or working in Calvert, Charles, and St. Mary's counties," said Helen Wernecke, executive director of Leadership Southern Maryland. "After participating in the LSM program, with a wide range of experiences throughout the year, these leaders will serve as important ambassadors in the challenging and exciting effort to improve and shape the future of Southern Maryland."
Ms. Loker brings both her experience in mortgage banking with an expertise in reverse mortgages and also a wealth of knowledge of human services in the Southern Maryland region. Ms. Loker works with Primary Residential Mortgage at 23131 Three Notch Road, Suite 201, California, MD  20619; (301) 737-0001
Following a two-day opening retreat in September, the LSM Class of '16, will sessions focusing on energy & environment, defense, public safety, health care, housing & human services, education, economic & workforce development, and multiculturalism. More than 50 experts from across the region and state representing business, government, education, and the nonprofit community will serve as panelists and guest speakers.
LSM provides opportunities for LSM selectees to meet other regional leaders, beginning a reception following the two-day orientation. The reception offers the Class of 2016 a chance to meet and network with fellow classmates, LSM alumni, LSM Executive Board members, LSM Council members, and LSM sponsors and elected officials from across Southern Maryland.
LSM is an independent, educational leadership development organization designed to broaden the knowledge base of mid- to senior-level public and private sector executives about the critical issues, challenges, and opportunities facing the region. Leadership Southern Maryland is a 501(c)3 nonprofit organization.